YouTube TV gets Hallmark Channel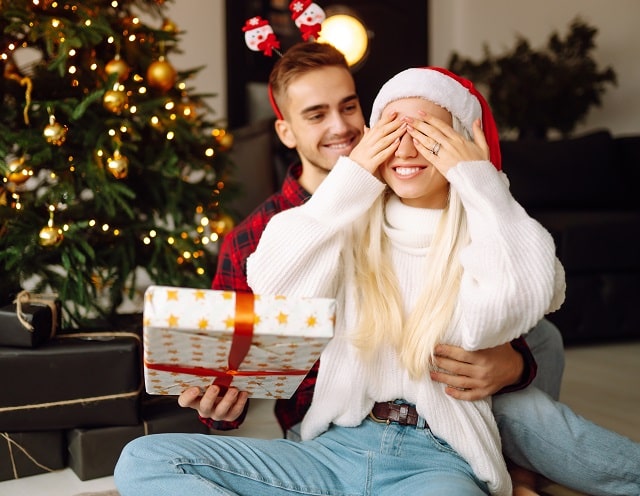 For some people, Christmas is all about celebrating the birth of Jesus Christ. For others, the holiday is more about Santa Claus, family, and exchanging gifts. Over on the Hallmark Channel, however, Christmas is largely about romance!
If you aren't familiar, Hallmark Channel is known for its cheesy, family-friendly, romantic Christmas movies. If you are a single man, you may not be familiar with this TV channel, but trust me fellow guys -- women love it. And now, just in time for the holidays, Hallmark Channel finally comes to YouTube TV.
The Google-owned television service announced the news over on Twitter. Believe it or not, there are three new free channels being added -- Hallmark Channel, Hallmark Movies and Mysteries, and Hallmark Drama. And yes, there is free on-demand content available too. In addition to those free channels, the optional Hallmark Movies Now service can be added for an additional $5.99 a month.
"We're excited to partner with Crown Media Family Networks to deliver all three of Hallmark's linear channels to our YouTube TV members, including Hallmark Channel. We know that our members love this content, and it's the perfect time to introduce these channels to YouTube TV as we head into the holiday season," explains Paul Snow, co-head of YouTube TV content partnerships.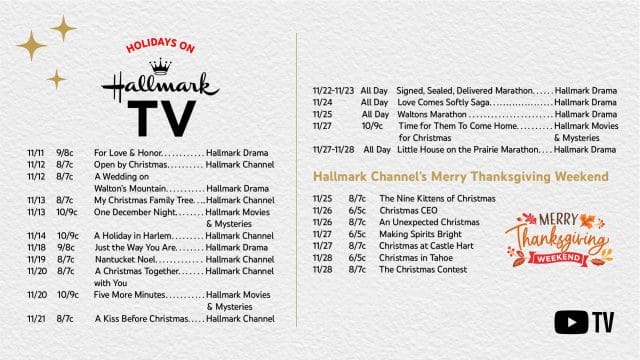 If you want to watch these channels on YouTube TV, you can do so immediately. Remember though, if you are using a custom channel view, you will need to go into settings and add them to it.
Image credit: maxbelchenko / Shutterstock