Ransomware groups grow in sophistication and volume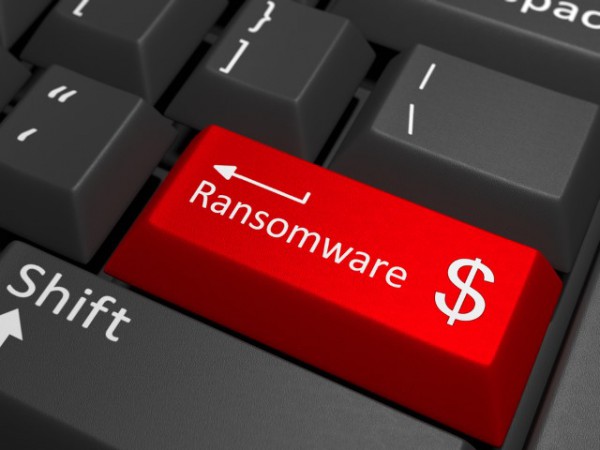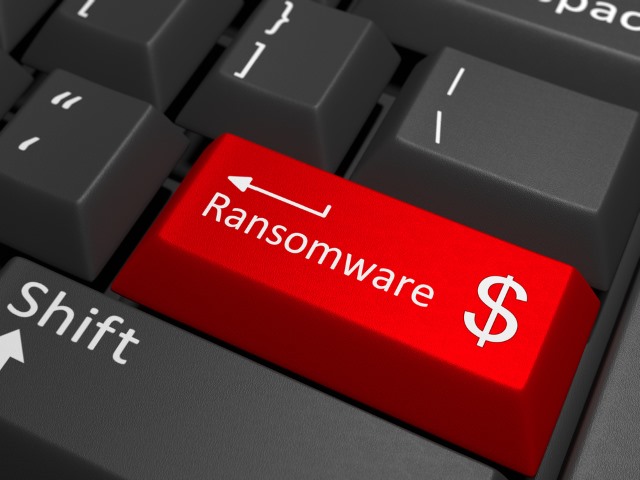 New research from security automation specialist Ivanti shows that ransomware groups are continuing to grow in sophistication, boldness, and volume, with numbers up across the board since the beginning of 2021.
The report, produced with Cyber Security Works and Cyware, reveals that the last quarter has seen a 4.5 percent increase in CVEs associated with ransomware.
There has also been a 4.5 percent increase in actively exploited and trending vulnerabilities, a 3.4 percent increase in ransomware families, and a 1.2 percent increase in older vulnerabilities tied to ransomware compared to Q2 of 2021.
It identifies 12 new vulnerabilities linked to ransomware in Q3 2021, bringing the total number of vulnerabilities associated with ransomware to 278. Out of these 12, five are capable of remote code execution attacks and two are capable of exploiting web applications and being manipulated to launch denial-of-service attacks.
The report also identifies six new active and trending vulnerabilities associated with ransomware, bringing the total to 140, and five new ransomware families, bringing the total to 151. In addition three vulnerabilities dating from 2020 or earlier became newly associated with ransomware in Q3 2021, bringing the total count of older vulnerabilities associated with ransomware to 258 -- accounting for 92.4 percent of all vulnerabilities tied to ransomware.
"Ransomware groups continue to mature their tactics, expand their attack arsenals, and target unpatched vulnerabilities across enterprise attack surfaces," Srinivas Mukkamala, senior vice president of security products at Ivanti, says. "With this report, we aim to help organizations realize the security risk and vulnerability exposure of their environments and endpoints and provide actionable intelligence to remediate faster. It's critical that organizations take a proactive, risk-based approach to patch management and leverage automation technologies to reduce the mean time to detect, discover, remediate, and respond to ransomware attacks and other cyber threats."
The full report is available from the Ivanti site.
Photo credit: Ton Snoei / Shutterstock