New platform aims to blend in-person and remote work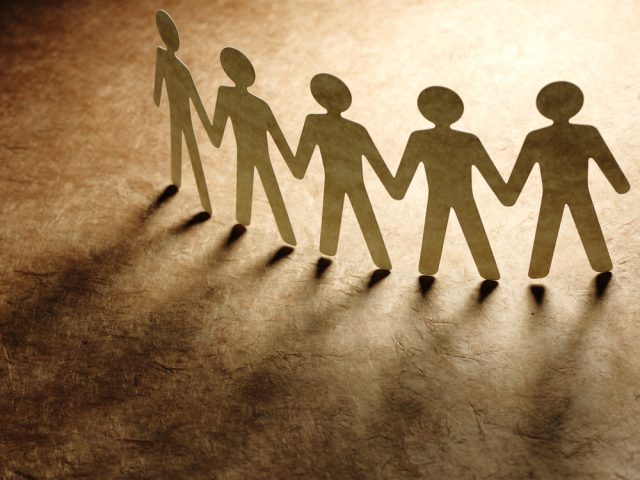 Since the COVID pandemic hit we've become used to working using remote collaboration platforms. But the problem is there are lots of options to choose from and they don't work together.
A new platform launched today by Klaxoon enables organizations to seamlessly blend in-person and remote work with tools including a virtual whiteboard, surveys and memos, along with video and audio.
"The pandemic redefined work in many ways and forced all of us to adapt to different ways of collaborating. We've all sat for hours in front of our computers in meeting after meeting, it's time for collaboration and meeting tools to adapt to the new reality of work so that organizations and their teams can be most productive and efficient no matter where (or when) they are," says Matthieu Beucher, CEO and founder of Klaxoon. "It's time to shake off the shackles of time and space and blend in-person and remote work. After hosting more than 10 million workshops, we've witnessed teams gain vast efficiencies transitioning meetings into more collaborative workshops."
Klaxoon's new workshop platform allows teams to run productive workshops in a very simple way, anywhere, and from any device. It enables any number of people to connect with audio and video -- using the built-in Klaxoon capability or another conferencing platform like Microsoft Teams or Zoom -- with the ability to share information including documents, images, presentations, spreadsheets. The entire work session is saved and can be exported as an automatic report to share with anyone or used for compliance audits. After the live session, the information is preserved and can be accessed by any authorized user who can continue to add information, ask questions or comment.
"When the world had to go remote, we were looking for the best tool to conduct and run the workshop. After six months of testing, the Klaxoon tool turned out to be a success and is now adopted by over 2,000 people in Microsoft Catalyst teams," says Rudy Dillenseger, worldwide director, sales strategy and enablement at Microsoft. "Klaxoon is easy to roll out globally and allows us to provide a great experience to our customers, even remotely. Klaxoon helps our sales teams to facilitate workshops with efficiency and added interactivity in order to better identify our customers' needs and solutions. It's a critical element in our customer engagement process."
You can find out more on the Klaxoon site and more features are set to be released at CES2022 in January.
Image Credit: Tischenko Irina / Shutterstock