Microsoft releases new Windows 11 wallpaper for 'the holidays' but doesn't say which ones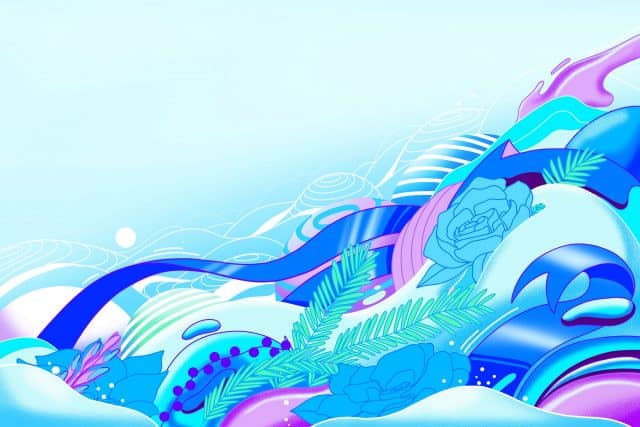 Windows 11 is a great operating system, and if your computer is compatible, you should upgrade from Windows 10 immediately. It is an absolute joy to use, and I find it to be the prettiest version of Windows yet.
If you want to make it even prettier, today, Microsoft shares a beautiful new Windows 11 wallpaper from artist Kervin Brisseaux. The company says the background image "merges the updated design of Windows 11 with the magical, vibrant nature of the holidays." Oddly, Microsoft fails to disclose which holidays those actually are.
Look, we have many significant holidays on the horizon, such as Thanksgiving, Hanukkah, and Christmas to name a few. While the wallpaper is definitely nice, I am at a loss to figure out how it truly relates to any specific holidays. Microsoft says the following.
The light and bright elements of the visual story Brisseaux imagined for his background track with the new color palette and softer, more approachable graphics of Windows 11. Soft floral elements and ribbons play on the operating system's modern and engaging rounded geometry, while invoking holiday gift-giving traditions.
That wallpaper demonstrates gift-giving? Um, OK... Sure! Why the heck not. You can download the image here. And yes, you can use the wallpaper on any operating system, not only Windows 11. Put it on friggin' Linux if you want. Whatever. Happy holidays!