Audiobooks are coming to Spotify in 2022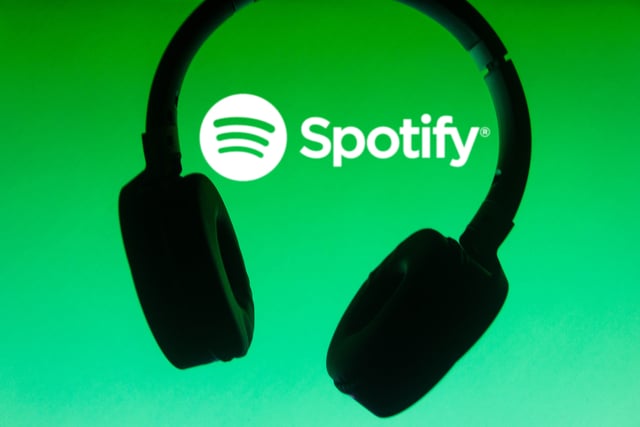 For many people, Spotify is the go-to service for streaming music, but the platform is about more than just accessing a massive collection of tracks spanning endless genres. In addition to music, there are also podcasts, and next year there are plans to further extend the audio offerings.
With the acquisition of audiobook platform Findaway, Spotify is continuing on its journey to become "the world's leading audio platform". Just as with its music and podcast offerings, the company plans to provide opportunities for both creators and consumers alike.
Speaking about the deal, Gustav Söderström, Spotify's chief R&D officer, says: "It's Spotify's ambition to be the destination for all things audio both for listeners and creators. The acquisition of Findaway will accelerate Spotify's presence in the audiobook space and will help us more quickly meet that ambition".
He adds:
We're excited to combine Findaway's team, best-in-class technology platform, and robust audiobook catalog with Spotify's expertise to revolutionize the audiobook space as we did with music and podcasts.
While the transaction is yet to be finalized, it is expected to close before the end of this year.
As revealed in a conversation with the Verge, audiobooks should be coming to Spotify in early 2022. The company already has other audiobook deals in place, including a partnership with Storytel, and the acquisition of Findaway will provide an income stream whenever a user buys an audiobook.
Nir Zicherman, head of audiobooks at Spotify, says: "We're going to be able to accelerate the addition of an audiobook catalog onto the platform so that users can effectively get all of the audio content that they want all on one platform".
Image credit: rafapress / Shutterstock