Microsoft starts testing Media Player for Windows 11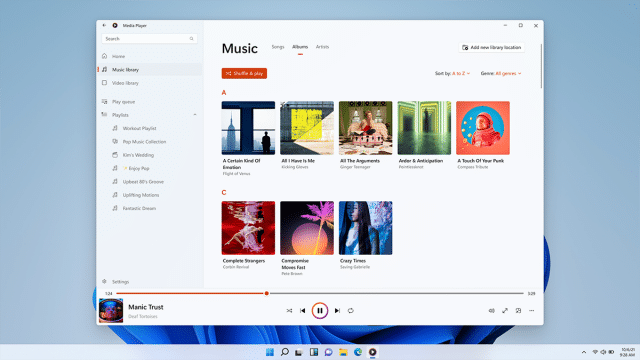 Microsoft has tried for some years now to phase out Windows Media Player (WMP), replacing it with Groove Music and Microsoft Movies & TV for audio and video playback respectively.
Today though, it gives users what they really want -- an updated version of Media Player for Windows 11.
SEE ALSO: Don't want to use Edge in Windows 11? Tough! Microsoft is taking away the option to open links in other browsers
The new Media Player is currently rolling out to all Windows Insiders in the Dev Channel.
If you use Groove Music for your audio at the moment, Microsoft says the transition from that to Media Player will be painless.
At the heart of Media Player is a full-featured music library that allows you to quickly browse and play music, as well as create and manage playlists. If your music collection is in Groove Music today, your library and playlists will automatically migrate to this new experience. The update to the new Media Player will replace the Groove Music app.

The dedicated playback view features album art and rich artist imagery; these will appear in the full screen and mini player experiences as well.
The new app supports browsing, managing, and watching local videos too.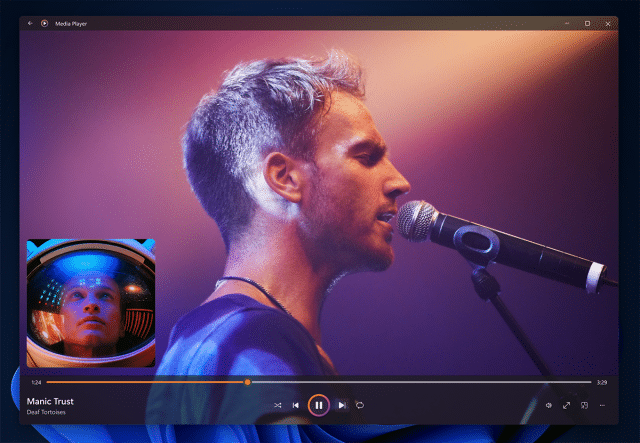 Content in your music and video folders will appear automatically in the app library, but you can point it to other folders if you store your media elsewhere.
There is some good news for users of the legacy Windows Media Player and that's it will continue to be available in Windows Tools -- at least for now.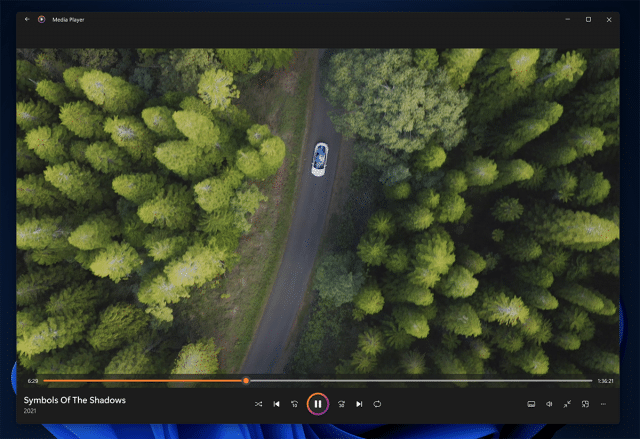 There is a known issue to be aware of in the new Media Player however:
We are aware of an issue preventing playback from network locations, as well as issues that under certain circumstances impact editing album metadata, sorting library content with accented characters, and UI elements not respecting your app theme preference.
This is an early build of Media Player and new features will be added to it in due course.