Don't want to use Edge in Windows 11? Tough! Microsoft is taking away the option to open links in other browsers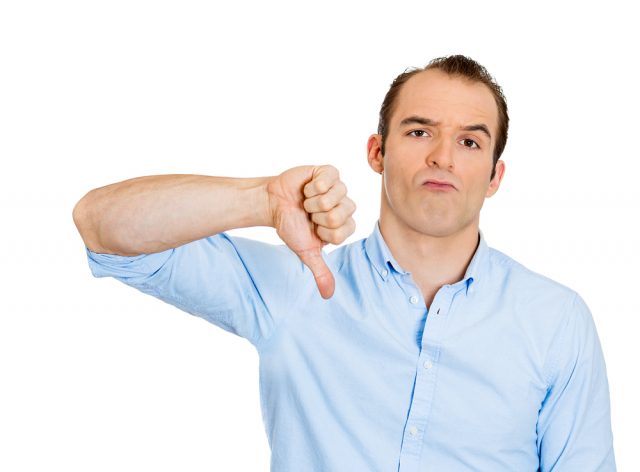 It's no secret that Microsoft wants people to use its Edge browser. It advertises it in Windows 10 and 11 and of course it's the default in both of those operating systems too.
The Chromium version of Edge is very good, but plenty of users prefer a different browser, like Google Chrome or Mozilla Firefox. You can use any browser in Windows, but Edge will still spring into life if you click on a link from within the operating system.
SEE ALSO: Microsoft starts testing Media Player for Windows 11
Run a web search in Windows 11, for example, and if you click on a result, it's Edge that will open it. The same is true if you click on a story in the Widgets bar.
In Windows 10, it was possible to use a small third-party helper application to change this behavior. EdgeDeflector cleverly intercepted URIs that force-opened web links in Microsoft Edge and redirected them to the system's default web browser.
I've used EdgeDeflector for years, and it worked great. But sadly Microsoft has made a change that kills that workaround, and makes it all but impossible for links to be redirected to another browser. At least not without making destructive changes to Windows.
Daniel Aleksandersen, the developer behind EdgeDeflector, says the change was made between Windows 11 Insider builds 22483 and 22494 and he explains:
You can no longer set anything but Microsoft Edge as the protocol handler for the microsoft-edge:// protocol. Or rather, you can choose between Microsoft Edge, Microsoft Edge (Insider Beta), and Microsoft Edge (Insider Dev). No third-party apps are allowed to handle the protocol.

You can't change the default protocol association through registry changes, OEM partner customizations, modifications to the Microsoft Edge package, interference with OpenWith.exe, or any other hackish workarounds.

Microsoft doesn't even bother throwing up the "An app default was reset" error message. It just silently ignores the UserChoice registry keys for the protocol in the registry and opens Microsoft Edge instead. Windows still uses the default protocol associations to detect and present possible Edge beta or preview builds.

Windows will insist you use Microsoft Edge to a fault even if you brutalize your Windows installation and purge all traces of Microsoft Edge. Windows will open an empty UWP window and show an error message instead of letting you use your preferred web browser.

This isn't a bug in the Windows Insider preview build. Microsoft has made specific changes to how Windows handles the microsoft-edge:// protocol.
This change doesn't only kill EdgeDeflector (Aleksandersen says he won't update it anymore, or not while these changes remain at least -- which is the same thing), but also prevents Brave and Firefox browsers from being able to cheat the system and open microsoft-edge:// links directly.
This change isn't something that surprises me -- we've seen Microsoft pull many similar stunts before -- but it is disappointing that the company is putting browser and search engine usage share (Bing handles Windows 10 and 11 searches) ahead of what its customers may actually want.
What's your take on this change?
Image Credit: pathdoc / Shutterstock