Microsoft releases out-of-band updates to fix Windows Server authentication problems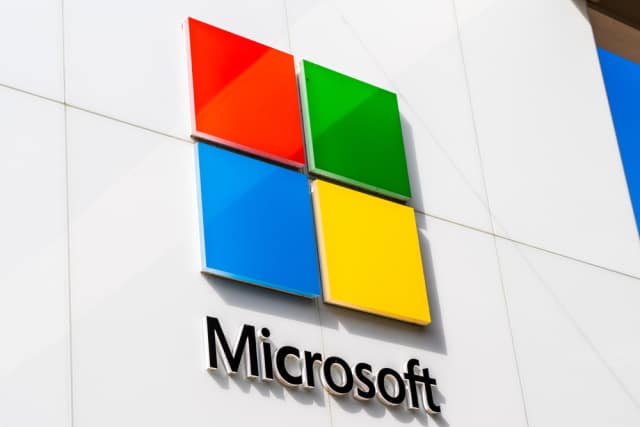 Microsoft has released a slew of emergency updates for various editions of Windows Server following the discovery of an authentication issue caused by this month's Patch Tuesday updates.
The updates (KB5008601, KB5008602, KB5008603, KB5008604, KB5008605 and KB5008606) are available for Windows Server 2008 SP2 up to Windows Server 2019. Although these are emergency, out-of-band updates, system administrators will still need to manually download and install them on affected domain controllers as Microsoft is not making them available via Windows Update.
See also:
Microsoft says of the updates: "Addresses a known issue that might cause authentication failures related to Kerberos tickets you acquired from Service for User to Self (S4U2self). This issue occurs after you install the November 9, 2021 security updates on domain controllers (DC) that are running Windows Server".
Here's the full list of updates, complete with download links:
As has become fairly typical with update from Microsoft, these patches are known to cause printing issues for some users. Microsoft is currently investigating and will release a fix in due course.
Image credit: Sundry Photography / Shutterstock