Microsoft releases KB5007215 update to fix Windows 11 problems and boost security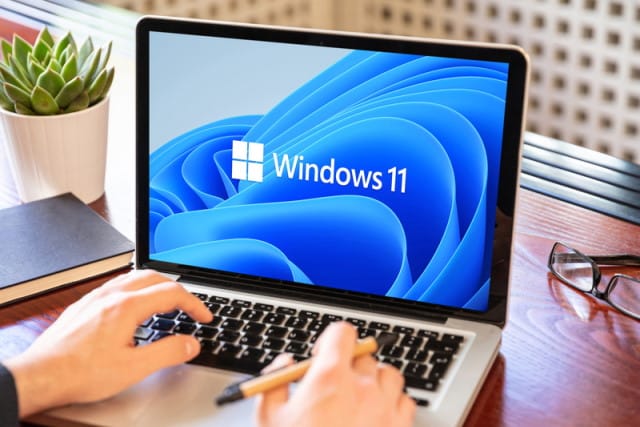 Patch Tuesday has rolled round again, and Microsoft has released a cumulative update for Windows 11.
The KB5007215 update addresses security issues that have been found in the latest version of Microsoft's operating system, and also fixes other problems. Among the issues patched are a screen rendering problem affecting various apps. Microsoft has also released a video including some Windows 11 tips.
See also:
Very little information has been provided about the security side of this update. Microsoft simply says that it "updates security for your Windows operating system". The KB5007215 update also boosts the Windows 11 servicing stack up to version 22000.280.
Although there does not seem to be a huge amount in this update, Microsoft pulls out the following highlight:
Addresses an issue in which certain apps might have unexpected results when rendering some user interface elements or when drawing within the app. You might encounter this issue with apps that use GDI+ and set a zero (0) width pen object on displays with high dots per inch (DPI) or resolution, or if the app is using scaling.
With this update, Microsoft has published a video in which it talks about some of the most reported issues with Windows 11 this month -- performance issues with AMD Ryzen processors, lock screen problems, and more. The company also shares some tips for Windows 11, specifically relating to the Snapgroups feature and how it can help with productivity. You can check out the video here:
The KB5007215 update is available to download via all the usual methods, including Windows Update and the Microsoft Update Catalog.
Image credit: rawf8 / Shutterstock