Organizations want secure multi-cloud but aren't putting in sufficient resources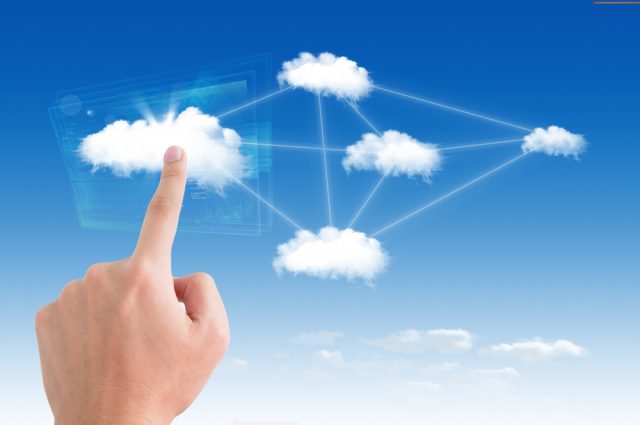 A new survey of more than 200 IT leaders in the US finds that 95 percent of businesses are making multi-cloud a strategic priority in 2022 with security being top of mind.
However, only 54 percent feel highly confident that they have the tools or skills they need to execute the strategy. In fact, when it comes to multi-cloud operations in general, 76 percent of respondents believe it is 'under-invested' at their respective companies.
The study from security platform Valtix finds 51 percent of those surveyed resist moving to multiple cloud platforms due to added security complexities, even though 92 percent of them know that at some point business growth will demand it. 82 percent agree that the complexities of implementing and managing multi-cloud security has slowed down their business agility too.
"IT leaders are entering 2022 in a precarious state when it comes to multi-cloud security. They are under funded, under skilled, and inefficient at executing on security within multi-cloud strategy," says Douglas Murray, CEO at Valtix. "The reality is that managing several cloud providers multiplies threats, work, and headcount. With multi-cloud becoming more relevant in 2022, organizations are looking to find the best solutions to implement multi-cloud security policy and visibility."
Among other findings 62 percent of organizations are already multi-cloud, and 84 percent of those that aren't on multi-cloud expect to be within two years. 83 percent of companies are committing additional budget to multi-cloud security in 2022 and on average these companies plan to increase those budgets by 47 percent.
Skills are a problem too with 67 percent of companies recognizing that their employees are under-skilled when it comes to multi-cloud security. Only 48 percent feel highly confident that every application workload in their public cloud accounts is known, while only 55 percent feel highly confident they have network or host-based security deployed across all of their public cloud accounts and the app workloads that run there.
When asked about managing apps 96 percent of IT leaders say their job would be easier if they had one console view to manage their security across multiple clouds. 89 percent recognize that cloud security is different from an on premises approach too.
The full report is available from the Valtix site.
Photo Credit: IdeaStepConceptStock/Shutterstock