How to enable the Windows 11 look in Chrome 96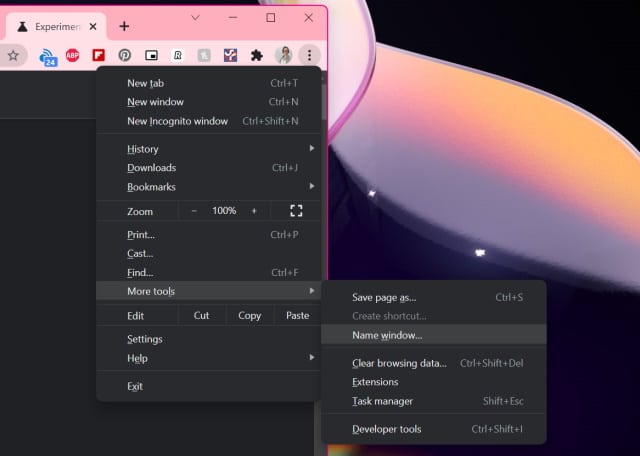 Google has launched Chrome 96, and the latest version of the search giant's web browser is making its way to users around the world.
Visually not much has changed, although there are lots of improvements and additions to be found elsewhere. However, by tweaking a hidden setting it is possible to change the look of Chrome so that it uses Windows 11's menus, complete with rounded corners and drop shadow effects -- and this even works in Windows 10.
See also:
It's not really clear why Google chose to make this visual style not only optional, but hidden behind a flag that the average user is simply not going to find. Nor is it clear why the Windows 11 style is disabled by default even when Chrome 96 is installed on Windows 11.
These questions aside, here's what you need to do to enable the new look:
Launch Chrome and pay a visit to chrome://flags
Search for Windows 11 Style Menus
From the drop-down menu, select Enabled if you're using Windows 11
If you're using an older version of Windows, select Enabled - All Windows Versions instead
Click the Relaunch button at the bottom of the screen to restart Chrome
Enjoy the new-look menus.