Want to know how to speed up Windows 11? Just wait...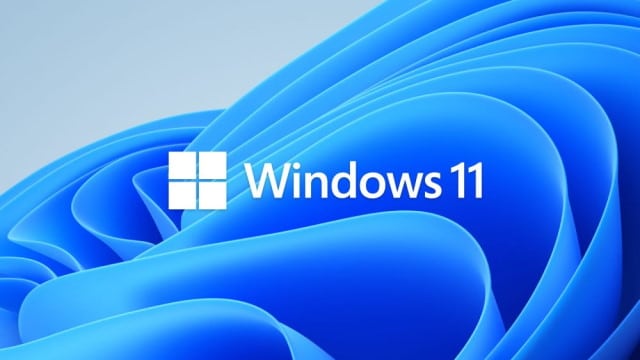 Do you like the idea of a bit more speed from your computer? Would you like Windows 11 to run a little faster? Of course, you would! But just how can you achieve this?
There are two pieces of good news. Not only will speeding up Windows 11 not cost you any money, you won't have to do anything either -- other than wait, that is.
See also:
For Windows 11 users, 2022 is going to be a good year. Microsoft has said that it is looking for make this a year to focus on performance; the company promises that "there's multiple things we're collectively doing here to try and make sure we have a good perf story".
The new comes from Windows development team responding to a Reddit user who asked:
To me it feels like every classic UI element that got replaced with a UWP XAML version in Windows 10 got slower. This trend has continued into Windows 11, and seems to just be a trait of this new XAML. Is this a high priority issue?
In response to the post, the Windows 11 team writes:
Performance will be an area of focus for us in 2022. A lot of that focus will go into startup/launch perf; in terms of UI elements rendering on the screen (after the framework is loaded), we've tested the scalability of doing things like putting 10k buttons on the screen, etc. Most of the UI elements render pretty quickly already, but it would be good to understand if there are specific UI element scaling/slowness issues you're experiencing and we could take a look into that specific scenario.
As you can see, there is nothing by way of detail, but this is not really important. What matters is that the performance of Windows 11 is set to improve, and no one is going to complain about that.