Best Windows apps this week

Four-hundred-sixty-six in a series. Welcome to this week's overview of the best apps, games and extensions released for Windows 10 and 11 on the Microsoft Store and elsewhere in the past seven days.
Microsoft released preview updates for Windows 10 this week that address MSI and printing issues, among other things. Also released this week is KB5007262 for Windows 11, which fixes installer-related application issues.
As always, if I've missed an app or game that has been released this week that you believe is particularly good, let me know in the comments below or notify me via email.
Discounts this week
The following list is a selection of the best deals. Make sure you check out the Store for all offers.
Some apps are discounted for more than one week. Only new apps and games are listed below. Check out the previous post in the series for past offers that may still be valid.
Applications are discounted by up to 50 percent on the Microsoft Store until December 2, 2021.
New Windows apps and games
Microsoft's popular Sysinternals Suite is now available on the Microsoft Store officially. The application includes all popular Sysinternals programs, including Process Explorer, Process Monitor, Autoruns and ProcDump.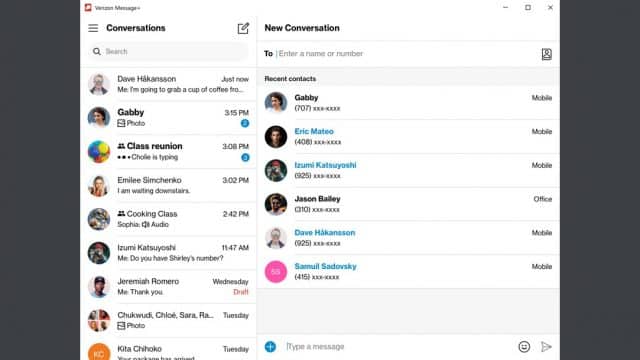 VerizonMessages is a messaging application for smartphones, tablets and PCs. It can be used to send messages from any device the app is running on to contacts.
The app supports syncing and chat groups of up to 250 participants. It supports the sending of media, videos and photos, and can be customized by the user.
Notable updates
7-Zip 21.05, first major stable version update in 2 years released. Bug fix update 21.06 released shortly thereafter.
Firefox 94.0.2 corrects an issue with the Microsoft Store version of the web browser.
Lively Wallpaper 1.7.4.0 released. Complete code rewrite, other improvements.
Paint.NET 4.3.3 switched to .NET 6.
UltraUXThemePatcher supports Windows 11 in the latest version.
WSATools is now available on GitHub (tool to install Android APK files easily on Windows 11)