Microsoft fixes problems that took GitHub offline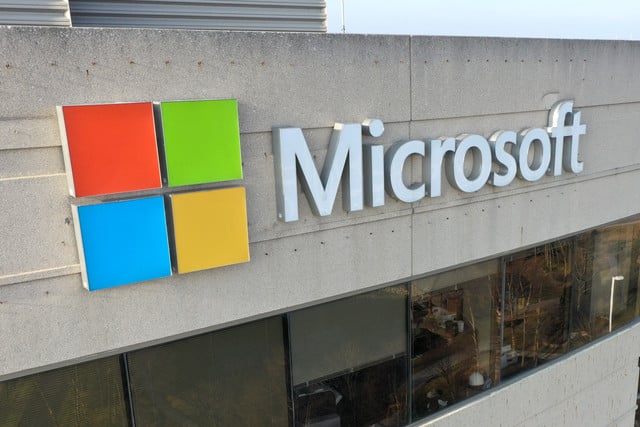 It may be a holiday weekend for many, but few people would be expecting websites and online services to take time off. Unfortunately, that's precisely what happened with GitHub after an outage left developers unable to access the site.
On Saturday evening going into Sunday, Microsoft started to investigate a series of issues affecting GitHub Actions, API Requests, Codespaces, Git Operations, Issues, GitHub Packages, GitHub Pages, Pull Requests, and Webhooks.
See also:
The problems started at on November 27 when Microsoft posted an update on the GitHub status page at 20:43 UTC indicating that it was "investigating reports of degraded performance for GitHub Actions". This was quickly followed by an investigation into the degraded availability of Pull Requests, GitHub Packages, API Requests and more.
Over the course of the next two hours, more and more problems emerged, and Microsoft continued to investigate. At 22:59 UTC, the company announced:
We identified the cause of the problem and are working on remediation.
Although Microsoft has not explained quite what it was that caused such major disruption, at 23:30 UTC it said: "This incident has been resolved".
Image credit: Eric Glenn / Shutterstock