Google defeats Mickey Mouse as Disney-owned channels return to YouTube TV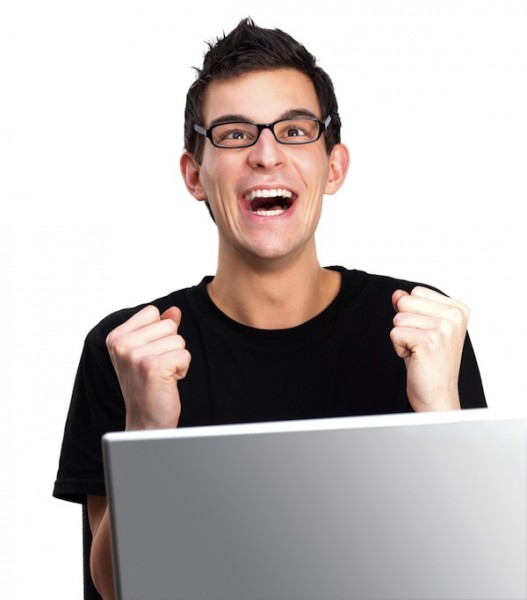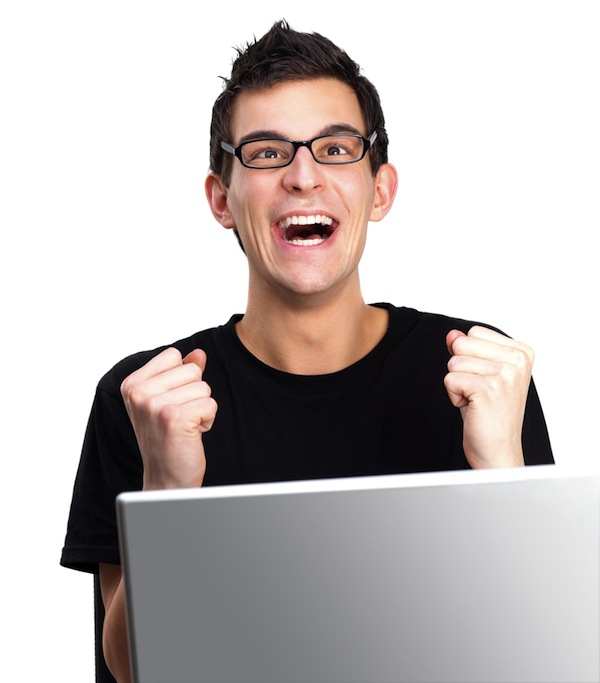 As we recently told you, Google and Disney had a dispute that lead to many channels being removed from YouTube TV. Essential television offerings like ABC, FX, Disney, ESPN, Freeform, and more were abruptly pulled from the service.
This hit me hard as a YouTube TV subscriber, as it meant I could no-longer watch Jeopardy (which airs on ABC) in the evenings -- something I truly look forward to. Not to mention, my family loves watching Christmas movies and shows on Freeform.
Well, Google's standoff with Disney has officially ended, and all of the previously removed channels will soon be added back. Yup, the search giant has figuratively stood up to -- and defeated -- the greedy Mickey Mouse. Phew! I am glad that's over...
Also great news? All removed DVR content from those channels will be restored too. In other words, if you had recorded content removed from your library as a result of this dispute, it will soon be returned. This was my biggest worry, as my family had a lot of episodes of The Middle removed (we love that show).
What's also neat is that YouTube TV will give all subscribers a $15 discount as a courtesy. This is a really nice gesture, as the channels were only gone for a very short period. This makes the temporary inconvenience totally worthwhile to me.
You can see the official YouTube TV statement from Twitter below.
Photo Credits: Yuri Arcurs/Shutterstock