YouTube TV slashes subscription price as dispute leads to the loss of numerous Disney channels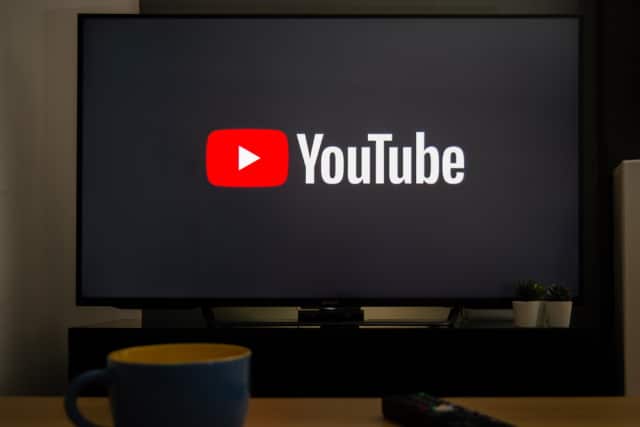 Subscribers to YouTube TV have lost access to a number of Disney-owned channels including ABC News, FX, ESPN, the Disney Channel and National Geographic. The channels have been dropped after contract negotiations between YouTube and Disney broke down.
But while subscribers will no doubt be mourning the loss of nearly 20 channels, there is a silver lining to the bad news. YouTube has cut the price of a YouTube TV subscription until such a time as the Disney channels are available once again.
See also:
In a statement posted on its website, YouTube says: "We've held good faith negotiations with Disney for several months. Unfortunately, despite our best efforts, we were unable to reach an equitable agreement before our existing one expired".
The company goes on to say:
As of December 17, 2021, end of day Eastern Time, all Disney-owned channels, including ESPN and your local ABC station, are unavailable on YouTube TV. Members will not be able to watch live or local content from Disney and will also lose access to any previous Library recordings from these channels, including 4K content that is available as part of the 4K Plus add-on.

We will be decreasing our monthly price by $15, from $64.99 to $49.99, for the Base Plan while this content remains off of our platform. No action is needed on your part. A credit of $15 per month will automatically be issued. Once the content is unavailable, this credit will be applied to your next bill after December 17 and will only be visible to family managers in Settings > Billing after the charge has taken place. Please note that if you have a promotional price with YouTube TV, you can still expect a $15 credit. Members who are in a paused state will receive this credit one month after their first charge. Should we come to an agreement with Disney, we will adjust the price accordingly and will notify members via email beforehand.

We know this is frustrating news, and it is not the outcome we wanted. We will continue conversations with Disney to advocate on your behalf in hopes of restoring their content on YouTube TV.
The full list of affected channels is: Your local ABC channel, ABC News Live, Disney Channel, Disney Junior, Disney XD, Freeform, FX, FXX, FXM, National Geographic, National Geographic Wild, ESPN, ESPN2, ESPN3 (by authentication to the ESPN app), ESPNU, ESPNEWS, SEC Network and ACC Network.
Image credit: Vantage_DS / Shutterstock