You can now give your Linux desktop a Windows 11-style 'Fluent' makeover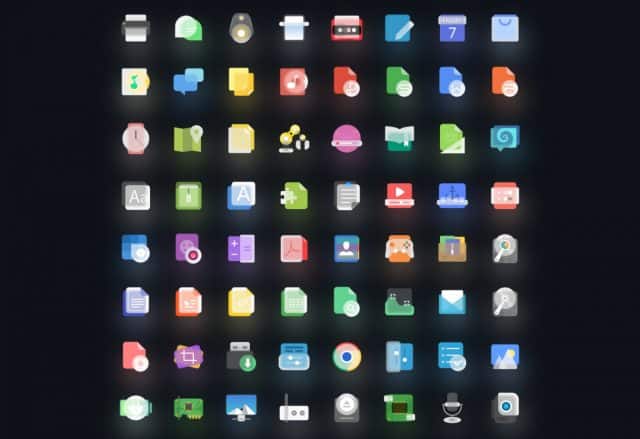 Windows 11 is far from perfect -- it's still very early days for the new operating system after all -- but it sports an attractive, modern aesthetic thanks to the use of Microsoft's Fluent Design System.
If you like the look of Windows 11, but prefer to use a Linux OS, you can now get the best of both worlds by applying a new 'Fluent' icon set.
SEE ALSO: Microsoft brings Fluent Design System to Windows 10 -- but WTF is it?
Created by designer Vince Liuice, the icons in his Fluent theme aren't an exact copy of those found in Windows 10, Windows 11, Microsoft 365, and other Microsoft products. Instead, they're 'inspired' by the software giant's design system with the use of color, typography, and acrylic material.
The set was first released last year but -- as spotted by OMG! Ubuntu! -- received a recent update.
If you want to add the pack, you can download it from GitHub -- the releases are here -- and install it using the included script. It can be customized as required as there are round and black versions on offer.
Let me know what you think of this icon set in the comments below. Would you use it?