Malware and ransomware set to be a larger threat over the next year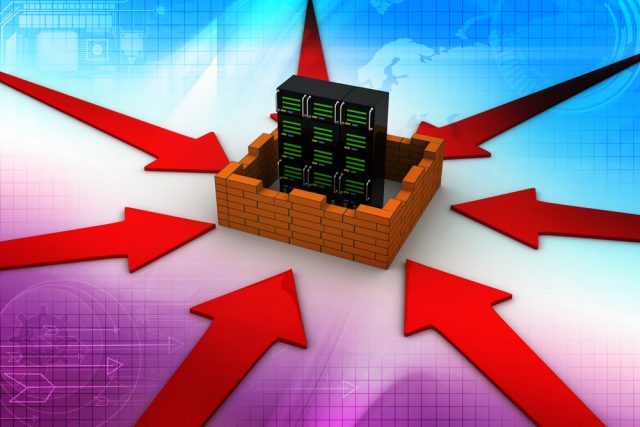 Over half (55 percent) of organizations see malware and ransomware as an 'extreme' threat and 75 percent believe it will get bigger over the next year.
This is among the findings of the 2021 Malware and Ransomware report from Bitglass (which was recently acquired by Forcepoint). A joint venture with Cybersecurity Insiders, the report is based on a survey of hundreds of cybersecurity professionals across industries to better understand how the growing malware and ransomware problem has changed the way they protect their organization.
"With high-profile malware and ransomware attacks capturing recent headlines, organizations have elevated this problem to a top priority," says Holder Schulze, founder of Cybersecurity Insiders. "However, our research shows that IT and security teams face an uphill battle as they continue to struggle to figure out how to effectively deal with the looming ransomware threat."
Over half of respondents believe a malware or ransomware attack is very (31 percent) to extremely (23 percent) likely to happen. IT and security teams are pragmatic when it comes to ransomware and realize they are likely to be targets for an attack.
The report also shows that cybercriminals are continuing to use classic social engineering techniques including, phishing emails (61 percent), email attachments (47 percent), luring users to visit malicious or compromised websites (39 percent) to get their ransomware into  organizations. This highlights the importance of organizations maintaining proper employee cyber hygiene, especially in today's era of remote working. Interestingly, 49 percent of respondents say that the biggest obstacle to improving malware and ransomware defense in their organization is the evolving sophistication of attacks.
The full report is available on the Bitglass site.
Image Credit: rosedesigns / Shutterstock