Facebook tracks you across the web and Mozilla wants your help in finding out how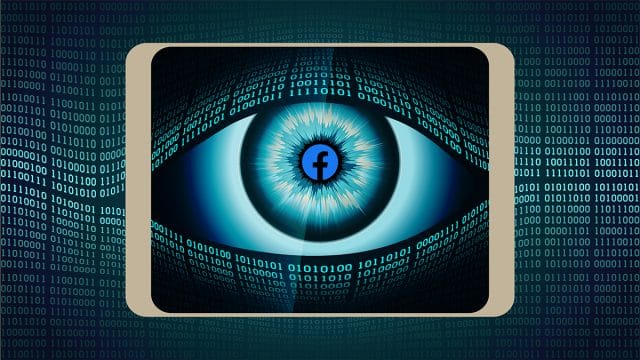 Everyone knows that Facebook collects data on people online and then uses this to tailor content and advertising. Exactly how it does this remains something of a mystery, however.
Mozilla has partnered with non-profit newsroom The Markup for what it's calling the 'Facebook Pixel Hunt' to find out how Meta tracks people across the web through its pixel-powered ad network, and what it does with this collected data.
SEE ALSO:
In my case, Facebook knows pretty much next to nothing about me (its 'targeted content' is even less targeted now than it was when I wrote this piece last year), but other people will have a different experience.
Rally (a privacy-first data-sharing platform created by Mozilla last year) and The Markup say of their collaboration:
According to its own privacy policy, Facebook may collect information about you across the web even if you don't have a Facebook account. One way Facebook performs this tracking is through a network of pixels that may be installed on many of the sites you visit. By joining this study, you will help Rally and The Markup investigate and report on where Facebook is tracking you and what kind of information they are collecting.
The Facebook Pixel Hunt study will collect the following data from volunteers:
The data sent to Facebook pixels as you browse
The URLs of the web pages you browse
The time you spend browsing pages
The presence of Facebook login cookies in your browser
A study survey that the user completes
Metadata on the URLs your visit:

The full URL of each webpage that you are on
Time spent browsing and playing media on each webpage
How far down the webpage you scrolled
If you wish to contribute to the study, and you have Firefox installed, you can grab the Rally add-on from here.
Mozilla is at pains to point out that it won't be using collected data for nefarious purposes, stating:
This study will not share granular measurements data with third parties.
All efforts to aggregate and analyze the data will be done in Mozilla's secure analysis environment. After completion of analysis we will delete all raw data.
All reporting by The Markup will only use aggregated, anonymized data.