Logitech launches Litra Glow Premium Streaming Light for content creators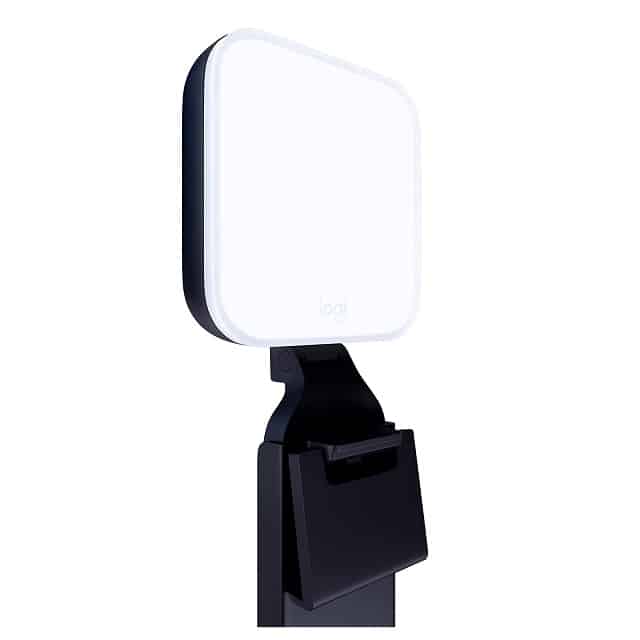 If you are a content creator (like a Twitch streamer or YouTube vlogger, for instance), you probably already have the necessary equipment, such as a high-quality camera and microphone. But no matter how great your gear is, there is something that can have a huge impact on your video quality -- lighting. Any photographer or videographer will tell you that having proper lighting is extremely important.
And now, Logitech has released a new device to help streamers and other creators improve their content. Called "Litra Glow Premium Streaming Light," this light source is powered by USB and can be controlled by Logitech's G HUB software on Windows and Mac. Linux users can enjoy it too, however, as there are hardware controls (brightness and warmth) on the rear of the light as well, making it operating system agnostic.
"Litra Glow's innovative frameless diffuser wraps creators in a soft, flattering light for a professional look in any setting. Whether shooting a YouTube video, streaming on Twitch or taking a video call to discuss their next brand collaboration, Litra Glow ensures creators always look their best. Litra Glow is plug-and-play and easy to use, and streamers can fine tune their look using the five presets for brightness and color temperature, with adjustable brightness and versatile color temperature options from warm candlelight to cool blue," says Logitech.
ALSO READ: Satechi announces 2-in-1 Headphone Stand with Wireless Charger for Apple AirPods Max
The famed company adds, "In addition, Litra Glow's soft, glare-free light is gentle on the eyes and certified safe for all-day streaming, having been designed with streamers in mind -- many of which are often on camera from four to more than eight hours a day. Litra Glow also includes a monitor mount with adjustable height, tilt and rotation, allowing creators to find their ideal light placement on a desktop monitor."
Logitech shares technical specifications below.
Color Temperature Range: 2700K - 6500K (Kelvin)
Output: 250 Lumen max output optimized for desktop streaming
Color Rendering Index: 93 CRI
Lens: Precision Sculpted Optics Lens
Diffuser: Proprietary Frameless Diffuser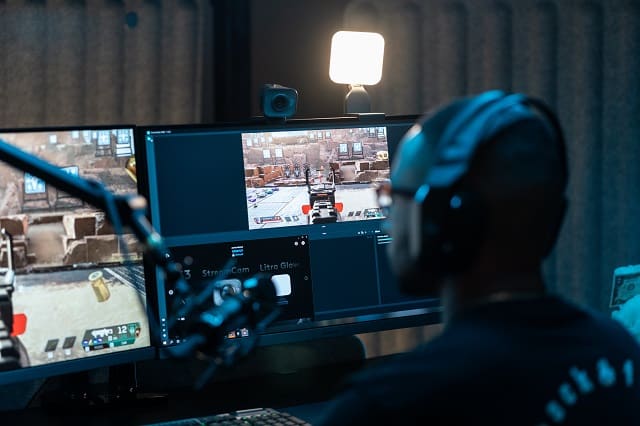 The Litra Glow Premium Streaming Light can be ordered here immediately. Logitech is only asking $59.99, which seems quite reasonable. Keep in mind, however, while the Litra Glow itself has a USB-C port, the included cable is USB-C to USB-A. In other words, you will need a spare USB-A port to use it out of the box. If you only have USB-C ports on your computer, however, you can buy a USB-C to USB-C cable, such as this one here.
Please note: Some of the above links may be affiliate links, meaning we, or our writers, may receive payment if you purchase one of these items (or other items) after clicking on them.