Third-party widgets are coming to Windows 11 (probably)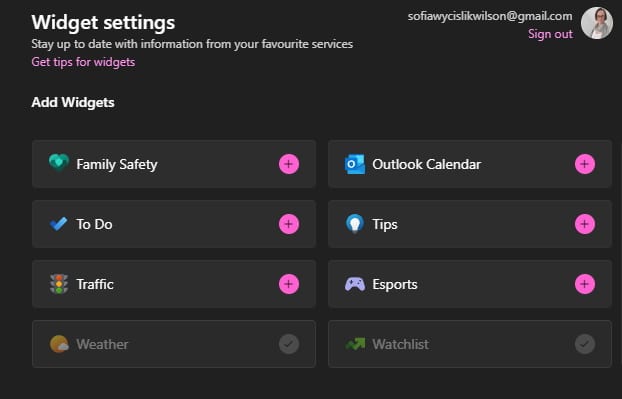 The Widgets component of Windows 11 was something that seemed like a great idea on paper, but has thus far failed to generate too much excitement. This is at least in part down to the fact that only official Microsoft widgets exist -- but this is going to change.
It is looking very much like Windows 11 is going to be gaining support for third-party widgets, opening up the possibility of a wider range of genuinely useful tools coming to users. There are also hints that a widget store, called the Widget Board, is on the way.
See also:
The news comes from software developer FireCube Studios which has shared details from Microsoft Store policies. There are entries in the policy documents that provide information about how developers can improve the discoverability of their own widgets, as well as information about how to publish widgets to the Microsoft Store and the as-yet-unknown Widget Board.
In a tweet FireCube Studios shared screengrabs of the policies, as noted by MSPoweruser:
As you can see from the images, there is also a little information about the different forms widgets can take -- packaged apps, unpackaged apps and web. There is also a reference to Adaptive Cards which are described as "platform-agnostic snippets of UI, designed for integration into Host experiences like Widgets".
Microsoft is yet to say anything publicly about any of this, so we'll just have to wait to see what happens.