Microsoft re-releases KB5009624, KB5009557 and KB5009555 updates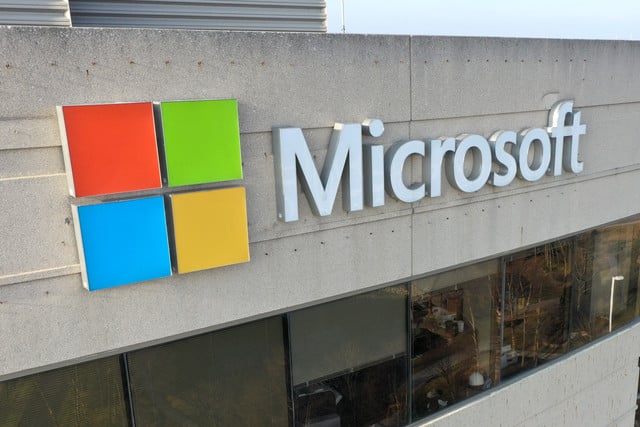 The first Patch Tuesday of 2022 ended up being rather more dramatic that many would have expected -- and not for the right reasons. The company released the KB5009566 update which, along with another update, was later found to cause problems with VPN connections. But it was issue with Window Server updates that concerns system administrators.
No fewer than three updates were found to be problematic for different versions of Windows Server, ultimately leading to Microsoft halting the rollout of KB5009624, KB5009557 and KB5009555. And while the Hyper-V issues introduced by the patches are still to be fixed, Microsoft has nonetheless recommenced the rollout of the update, saying that it is investigating the problems.
See also:
Microsoft not only made no announcement about stopping the automatic rollout of the updates (although they remained available for manual download), the company also failed to give a reason for the pause in the rollout, saying simply: "Microsoft is aware and investigating the issue".
Over on the Release Health page for Windows, Microsoft has added a new known issue relating to the KB5009557 update.
After installing KB5009557 on domain controllers (DCs), affected versions of Windows Servers might restart unexpectedly. Note: On Windows Server 2016 and later, you are more likely to be affected when DCs are using Shadow Principals in Enhanced Security Admin Environment (ESAE) or environments with Privileged Identity Management (PIM).

Next steps: We are presently investigating and will provide an update in an upcoming release.
There is also a note on the page for KB5009586 for Windows Server 2012:
After installing KB5009586 on devices using UEFI, virtual machines (VMs) in Hyper-V might fail to start.

Next steps: We are presently investigating and will provide an update in an upcoming release.
Image credit: Eric Glenn / Shutterstock