Microsoft is forcibly upgrading some Windows 10 computers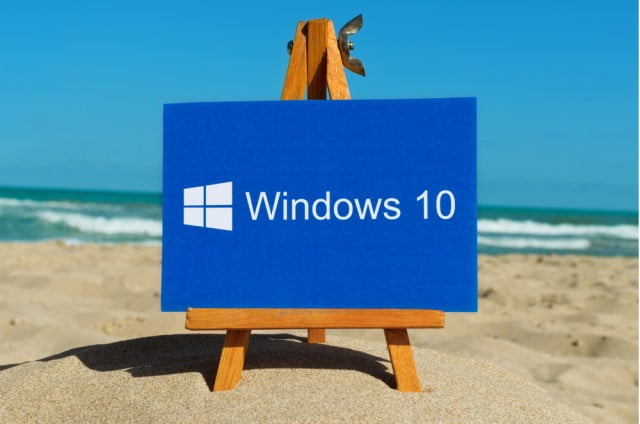 It is, of course, no secret that Microsoft would like as many people as possible to use Windows 11. While it may not be realistic for the company to expect all computer users -- or even all Windows users, for that matter -- to install the latest version of the operating system, it can at the very least ensure that it minimizes the number of systems out there running unsupported versions of Windows.
And this is precisely what is happening with machines that currently have Windows 10 2004 installed. Microsoft is automatically (or forcibly, depending on your perspective) upgrading such computers to Windows 10 21H2. And next in the company's sights are people still running Windows 10 20H2.
See also:
Windows 10 2004 reached end of support in December, so it is perhaps little surprise that Microsoft has now started the automatic upgrades. What is surprising, perhaps, is the efficiency with which the company has started to upgrade eligible machines. It is also something that will come as a concern for anyone who has decided to stick with an older build of Windows 10 for a very specific reason.
At the end of last week, Microsoft used Twitter to announce the targeted rollout of Windows 10 21H2:
The linked document includes the following note:
Windows 10, version 21H2 is available for users with select devices running Windows 10, versions 2004 and higher who manually seek to "Check for updates" via Windows Update. Devices currently on Windows 10, version 2004 or newer will have a fast installation experience because the update will install like a monthly update.
With Windows 10 20H2 reaching end of servicing in a few months, anyone running this version of the operating system can expect an upgrade to be rolled out before long as Microsoft goes on to explain.
We also started the first phase in our rollout for machine learning (ML) training, targeting devices on Windows 10, version 20H2 that are approaching end of servicing to update automatically to Windows 10, version 21H2. We will continue to train our machine learning model through all phases to intelligently rollout new versions of Windows 10, and deliver a smooth update experience.
Image credit: tanuha2001 / Shutterstock