Microsoft seems to have changed its mind about killing off the Control Panel in Windows 11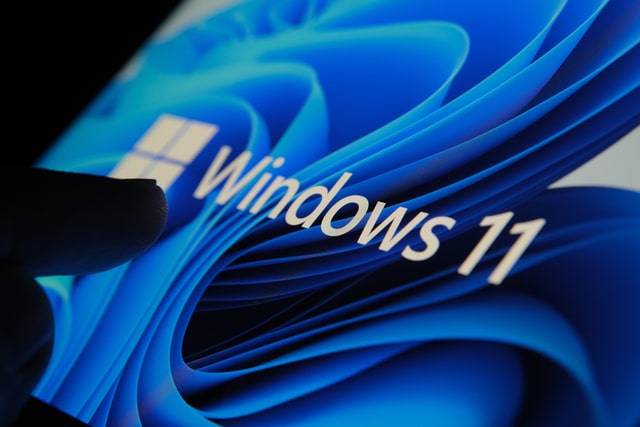 Microsoft has been wielding its axe at the Control Panel in Windows for a while now, gradually migrating options to the Settings app. This is not something that has been universally welcomed by Windows 11 users, so a (slight) change of heart will come as welcome news for fans of the Control Panel.
While there are numerous settings that now have to be accessed through Settings, one Control Panel option has been given something of a reprieve. The applet in question is Network Connections (ncpa.cpl).
See also:
In the recently released Windows 11 build 22538, Microsoft introduced numerous changes and additions, not least of which was the arrival of voice control for the touch keyboard. But buried in the release notes there was also an interesting entry relating to the Control Panel.
In the changelog Microsoft says:
For those who need it, you can access ncpa.cpl directly again.
Until this build was released, attempting to open ncpa.cpl would result in users being redirected to the Advanced network settings section of the Settings app instead.
The company has not offered up an explanation for this change in direction, but it is something that will cone as welcome news to many people. One of the main reasons lots of users will be pleased, is the fact that the Network Connections Control Panel applets provide access to a wider range of options and settings than the replacement section in the Settings app.
Image credit: mundissima / Shutterstock