Microsoft is bringing another mouse utility to PowerToys to make it even more useful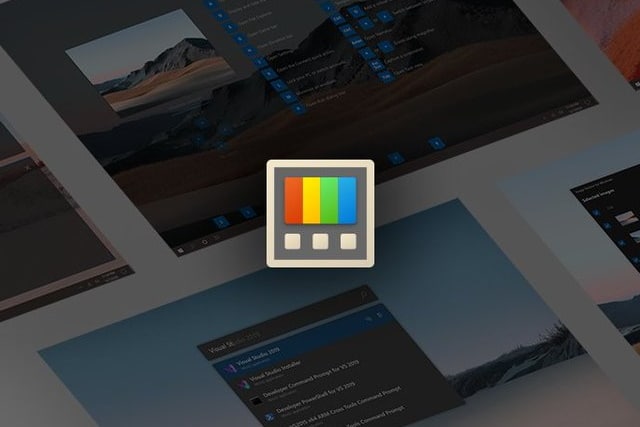 Some of the newest additions to the handy collection of tools known as PowerToys have been mouse-related. Sticking with the theme, Microsoft has just revealed that there are plans for more utilities to enhance the capabilities of mice around the globe.
We have already seen the very useful Find My Mouse and Mouse Highlighter tools in recent versions of PowerToys, and later this month there is going to be yet another member of the family -- Inclusive Mouse.
See also:
Built in collaboration with Microsoft's accessibility team, Inclusive Mouse is related to the existing mouse tools. In many ways, Inclusive Mouse builds on the features of Find My Mouse, the utility which highlights the position of the cursor when the user double presses the Ctrl key.
When enabled, Inclusive Mouse highlights the position of the mouse cursor using a crosshair. Rather then being activated by a keyboard shortcut, it seems as though the feature is either enabled or disabled, and is aimed at users with problems with their vision.
On Twitter, PowerToys lead, Clint Rutkas, reveals more:
As Rutkas points out, Inclusive Mouse will be part of PowerToys v0.55 which is scheduled for release later this month.