Pathetic and predatory? Has Microsoft tried to use Windows 11 updates to sneakily switch people to Edge and Bing?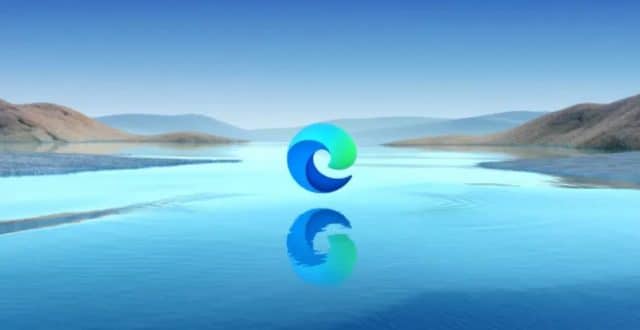 Microsoft is not exactly a stranger to -- how can we put this gently? -- slightly underhand tactics. And if complaints about recent updates for Windows 11 are anything to go by, this is not something that's changing any time soon.
According to reports, automatic updates for Windows 11 have been used to not only deliver security fixes, but also to change people's default web browser to Microsoft Edge. Some are also complaining that Bing.com loads every time Windows starts up. The behavior has led some to accuse Microsoft of being "very sneaky".
See also:
Some people who installed the latest Windows 11 update earlier this month -- or, rather, who had it automatically installed for them -- were angry to find that their default browser has become Edge. Users have taken to Microsoft's own support forums as well as the likes of Reddit to complain about the browser change.
But switching out the default web browser is not the only complaint people are making. A post on Reddit entitled Last Windows 11 update changed default browser to Edge, default Chrome search-engine to Bing and changed "restore previous tabs" setting to "always open Bing on startup" really sums up everything that has upset people so much.
There is great fury in the comments surrounding Microsoft taking control of people's computers in this way, but it is the changing of the "Restore previous tabs" setting that has caused the most anger because it means that Edge launches at startup and loads Bing.com.
The post, by Reddit user gabbagondel, has received thousands of comments as well as thousands of upvotes. The original poster decries the activity as "pathetic, predatory and should be illegal".
Have you seen this behavior on your computer?