How to unlock the updated Task Manager Microsoft has hidden in Windows 11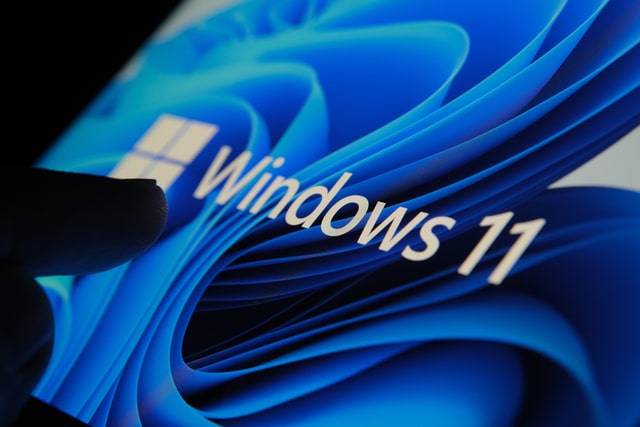 Task Manager may not be the most exciting component of Windows 11, but it is something that proves very useful from time to time. If you have ever looked at the tool and thought that it could do with a visual revamp, you are not alone -- Microsoft agrees.
So much so that the company has gone ahead and created an updated version of app and locked it away in Windows 11. Here's how you can activate it.
See also:
Let's get the bad news out of the way to start with. The revamped version of Task Manager is not going to be available to everyone for a while yet -- and that's assuming that Microsoft doesn't change its mind about the tweaks it is currently implementing. But if you are a Windows Insider, you can take a peek into the future.
You will have to sign up for the Dev channel if you have not already done so, but even being on the cutting edge in this way is not enough. To access the new Task Manager, you will need to use the ViveTool utility to unlock it from the preview build. You can download this free tool from GitHub.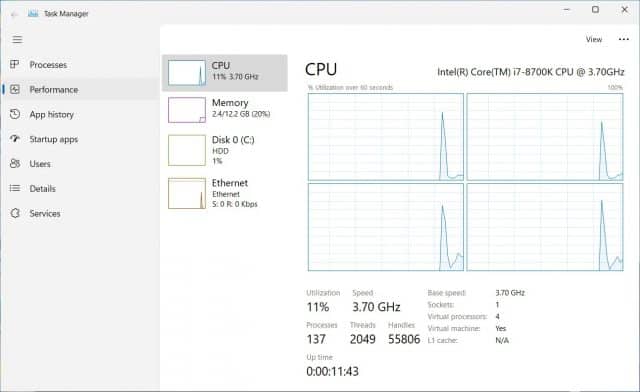 With this done, launch the Command Prompt as administrator and navigate to the folder you have extracted ViveTool to. You can then run the following command:
vivetool addconfig 35908098 2
If you would like to enable a dark mode option, you should also run the command:
vivetool addconfig 37204171 2
Should you change your mind and want to revert back to the old version of Task Manager you should run the following commands:
Image credit: Bleeping Computer
vivetool addconfig 35908098 0
vivetool addconfig 37204171 0
Image credit: mundissima / Shutterstock