Microsoft reveals what's next for Windows 11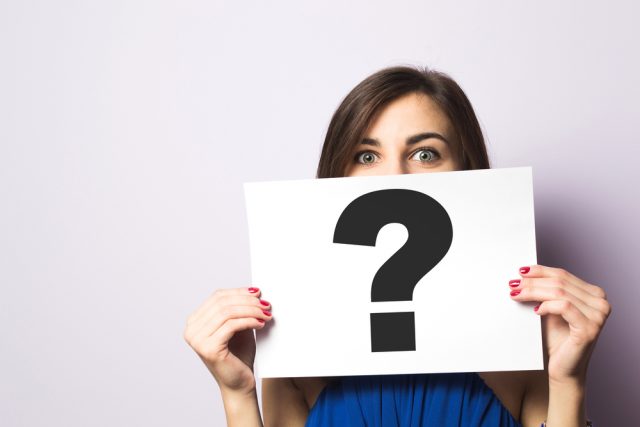 Let's be honest here. Windows 11 has the makings of being a good operating system, but it's not there yet. Some of the features that Microsoft touted in its original presentation -- such as native support for Android apps -- aren't even available yet.
However, Microsoft today addresses what's coming next for the new OS and you won't have long to wait to try out the new features and functionality.
In a wide-ranging new blog post titled A new era of the PC, Microsoft reveals:
Next month we're bringing new experiences to Windows that include a public preview of how you can use Android apps on Windows 11 through the Microsoft Store and our partnerships with Amazon and Intel, taskbar improvements with call mute and unmute, easier window sharing and bringing weather to the taskbar, plus the introduction of two new redesigned apps, Notepad and Media Player.
Windows Insiders have been able to test some of these features for a little while now, so will have a good idea of what to expect.
The taskbar improvements will be welcomed by some, but it doesn't sound as if Microsoft has addressed the reduced functionality that users have complained about since the OS launched, like drag and drop support.
In talking about the future, Microsoft also takes the opportunity to leap on the buzzword of the year, claiming that "Windows will continue to be the backbone for innovation, a destination for gaming, creativity and exploration, and a gateway to the Metaverse."
Photo Credit: Shutterstock