How retailers can beat the top four online shopping security threats in 2022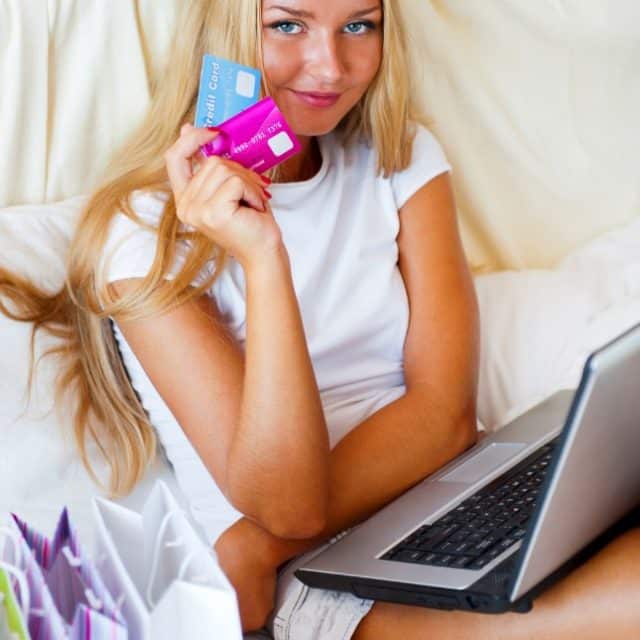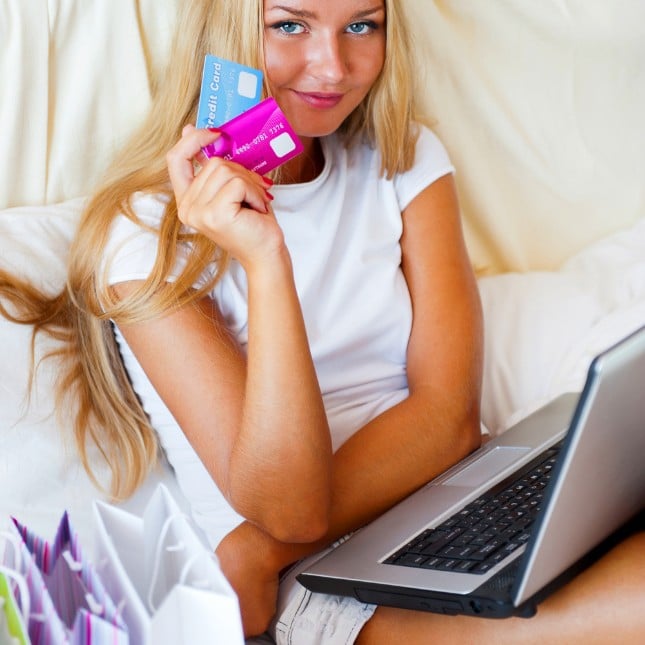 There's an inevitable spike in online security threats accompanying the surge in online shopping over the past couple of years, mainly driven by the recent pandemic. As more and more retailers embrace and adopt e-commerce sites to expand their customer base, increased cybersecurity levels are a must to ensure a safe and positive customer experience.
As a business owner, the greatest threat that cyberattacks represent is loss of sales and unhappy customers, which can really make or break a business as a whole. Since many cyberattacks are executed in hidden and unsuspecting ways, identifying and battling them can become a challenge. Let's take a look at the top four online shopping security threats and how to avoid them in 2022. 
Minimize Credit Card Fraud
Credit card fraud cases have been on the rise, adding up to 66,090 cases in 2020 with 393,207 cases of reported identity theft. This is why it's pertinent that business owners develop the perfect delicate balance between security safeguards and not making it too difficult for their customers to complete a transaction. But what exactly does this entail?
Unfortunately, credit card fraud is not something that can be eliminated altogether but rather something that can be managed and, consequently, mitigated. Whenever a potential customer wishes to complete a purchase, the merchant or business must verify that the user is indeed the rightful credit card owner through a series of questions. These questions verify information such as proper name (as shown on the card), address, and zip code. However, the main question here is whether you as a business are asking too little or too much since you want to make the purchase as seamless and simple as possible for your customers.
However, without a proper verification process, your business may be at risk. Whenever there is an unauthorized credit card transaction, your customers can request their money back and most likely walk away. To minimize any potential impact, you must calibrate and find the perfect balance of security and ease of transaction for your customers. 
Are You PCI Compliant?
To help secure and protect the cardholder's credit card data and transactions, companies must follow and achieve Payment Card Industry Data Security Standards (PCI DSS), or in other words, be PCI compliant.
As a business, you must guard yourself against any security breaches that may place you at direct risk, especially with your customers. Therefore, by allowing the credit card company to handle sensitive information when completing transactions, you are making sure that no cyberattack will hack your system and place your customers in a vulnerable position. 
Captcha as a Security Measure
Let's say you launch your e-commerce website, and you start seeing multiple small purchases. They can either represent success or something you should probably keep a close eye on. It is quite common for fraudsters to put their new stolen credit card to the test, but how? Through a string of low-value transactions, they can ensure that the credit card is active and their information is accurate. Once the card is accepted, the transactions will most likely be approved, and the credit card fraud will succeed. This practice is known as card testing.
With the increasing digitalization, bots are becoming more sophisticated, so it's our duty to filter them out. Captcha is a prevalent security measure adding a layer of protection against bots. If a credit card thief wishes to duplicate a process and purchase multiple times, Captcha slows down and complicates this process, preventing items and money from being stolen. 
Secure Your Site
Another security protocol you should adopt within your website is an SSL(Security Sockets Layer) certificate to secure online transactions and keep customer information private. In sum, this certification verifies that there is an encrypted link between a web server and a web browser. Cybercriminals, therefore, cannot access, modify, or extract information transferred between users or websites, or any systems involved in any transaction. The padlock icon in the URL address bar means that SSL protects the site and ensures a secure environment for purchases and transactions.
When it comes to shopping online, businesses of all sizes can benefit from the above tips to avoid falling victim to unwanted transactions and security breaches. As for customers, with the increasing popularity of online shopping, using a credit card from a renowned credit card company will add even more layers of protection. Amex is a great example of how companies leverage AI to sniff out fraud and block it while maintaining instant communication with the credit card holder to resolve the fraud concern. Although many of these security threats are hidden, there are still ways to shed light and avoid them, ensuring a prosperous 2022. 
Image Credit: Milles Studio / Shutterstock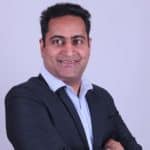 Murali Nethi is CEO & Founder at SnapBlooms.com, an online florist marketplace that provides hand-delivered, high-quality flowers to customers by connecting them with local florists. Murali's background in computer science and 24+ years spent delivering enterprise IT programs, combined with his rich experience running small businesses have allowed him to explore innovative business solutions in the floral industry.