More than a third of firms hit by unexpected cloud costs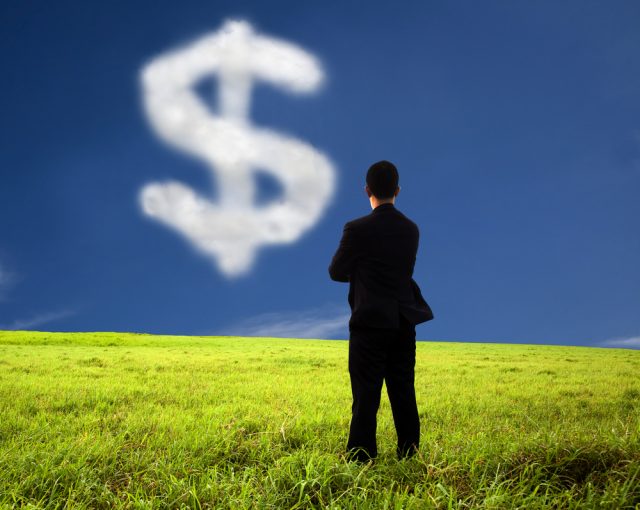 A survey of 1,000 developers at businesses of all sizes finds that 37 percent have been stung by unexpected cloud costs in the last 12 months.
The study by cloud-native service provider Civo finds that half of those affected say it was a mistake or configuration change that led to the unexpected cost as opaque and complicated cloud billing hinders proper cost planning.
Lack of transparency among providers is consistently cited as a problem. 34 percent claim to find it difficult to calculate how much their cloud provider is going to charge them each month. Only 17 percent say that there are no areas of their cloud usage where it is difficult to monitor costs. The areas that businesses find the most challenging to monitor include, data transfer (21 percent), compute (16 percent), storage (15 percent) and on-demand instances (14 percent).
"It's still the wild west when it comes to cloud billing," says Mark Boost, CEO of Civo. "The hyperscalers purposely create opaque billing models with a myriad of confusing options and hidden extras. These offerings are clearly built to maximize shareholder value, not to deliver on the needs of the organizations that use them. There's no recourse to accidental billing, businesses can only plead for leniency when mistakes happen and hope for the best."
Thanks to the pandemic there's been major growth among the hyperscale cloud providers, with the likes of AWS and Azure posting strong profits. But the research finds that 82 percent companies think the big three hyperscalers should reduce their charges and 81 percent believe they try to give the impression they are low cost. However, 74 percent of businesses have seen their cloud costs increase over the last 12 months with an average increase of 66 percent.
Boost adds, "The industry needs to put the needs of their customers first, offering businesses a streamlined approach to infrastructure that is transparent on pricing and delivers for the organization. This will free up development teams from worrying about infrastructure management and allow them to focus on what these businesses do best: creating the innovative solutions that are essential for success in today's tech-driven world."
Image credit: Tom Wang/Shutterstock