Almost a third of developers turn to alternative cloud providers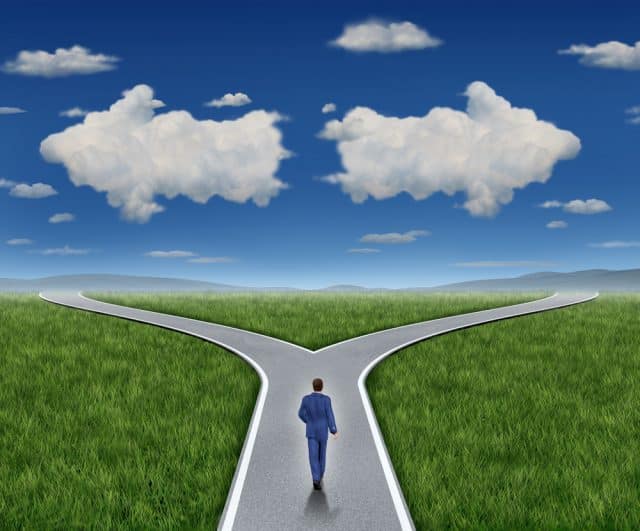 Developers are increasingly relying on multiple cloud providers for their infrastructure needs. According to a new study though, 27 percent now use an alternative cloud provider like Linode, DigitalOcean, or OVHcloud.
The research, carried out by SlashData as part of its 21st Developer Nation survey, also shows that usage of alternative cloud providers has nearly doubled over the past four years, while usage of the three largest hyperscalers, AWS, Microsoft Azure, and Google Cloud Platform (GCP), has only grown by 18 percent.
While 51 percent of developers say that AWS, Microsoft Azure, and GCP serve as their primary service provider, the majority (78 percent) use more than one provider for their cloud services.
"Developers and businesses are craving simpler, more affordable, and more reliable cloud services," says Blair Lyon, vice president of cloud experience at Linode. "We're seeing tremendous growth of multicloud approaches as organizations look for the best provider fit to solve their specific challenges. This trend will only continue to gain momentum as multicloud becomes the prevailing cloud strategy for businesses."
The findings echo a report last year from 451 Research which found that large hyperscale providers are not always ideal for all cloud use cases -- and that alternative cloud providers are increasingly bridging the gap for use cases that previously went overlooked or underserviced, including for small businesses and independent developers. Plus, as we reported in December, many businesses believe hyperscale providers are charging too much.
"Since we began tracking this category over the past few years, developers have increasingly turned to alternative cloud providers for their infrastructure needs," says Konstantinos Korakitis, director of research at SlashData.
Image credit: lightsource/depositphotos.com