CCleaner for Mac 2 with added photo analysis tidies up macOS better than ever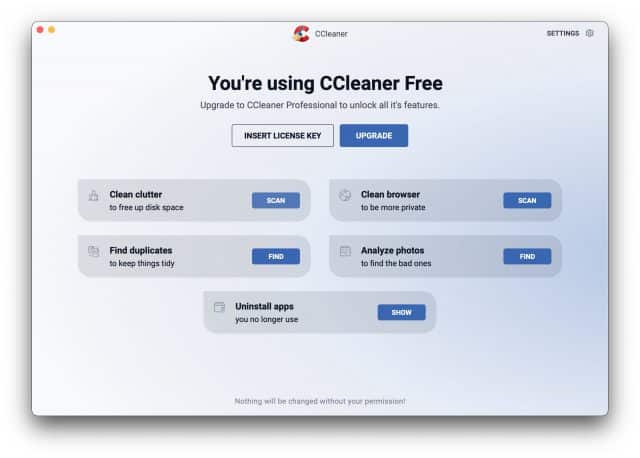 There is an updated version of CCleaner for Mac available, complete with some major improvements and additions which help to make this essential optimization tool even more useful. There are Free and Professional versions of the software to choose from, and both have undergone major developments.
Both editions of CCleaner for Mac 2 feature an updated tool for analyzing hard drives and determining which files and apps can be safely removed to free up space. There is also an enhanced browser cleaning option to help improve your privacy, and the Professional version includes amazing new tools for cleaning out poor quality and duplicate photos.
Whether you're looking to free up space to make room for more files and software, or you want to optimize your Mac, CCleaner is able to help. The latest drive analysis tool is better than ever at identifying unnecessary logs and cache files, and all manner of other unneeded files that are simply a waste of space.
Apps that are no longer needed can also unnecessarily use up valuable drive space, and CCleaner makes it easy to track down candidates for removal. This could be apps that you have simply not used for a while, or rarely used apps whose size may tip your decision.
The software can also tidy up after your web browser, helping not only to free up space, but also boosting your privacy by removing cookies and cache files.
Upgrade to the Professional version of the software, and many of the clean-up processes can be automated to help make your life easier. This includes automatically emptying the trash, and performing browser clean-ups on a regular basis. But this is not the only incentive to move from the free to the paid-for version of the app.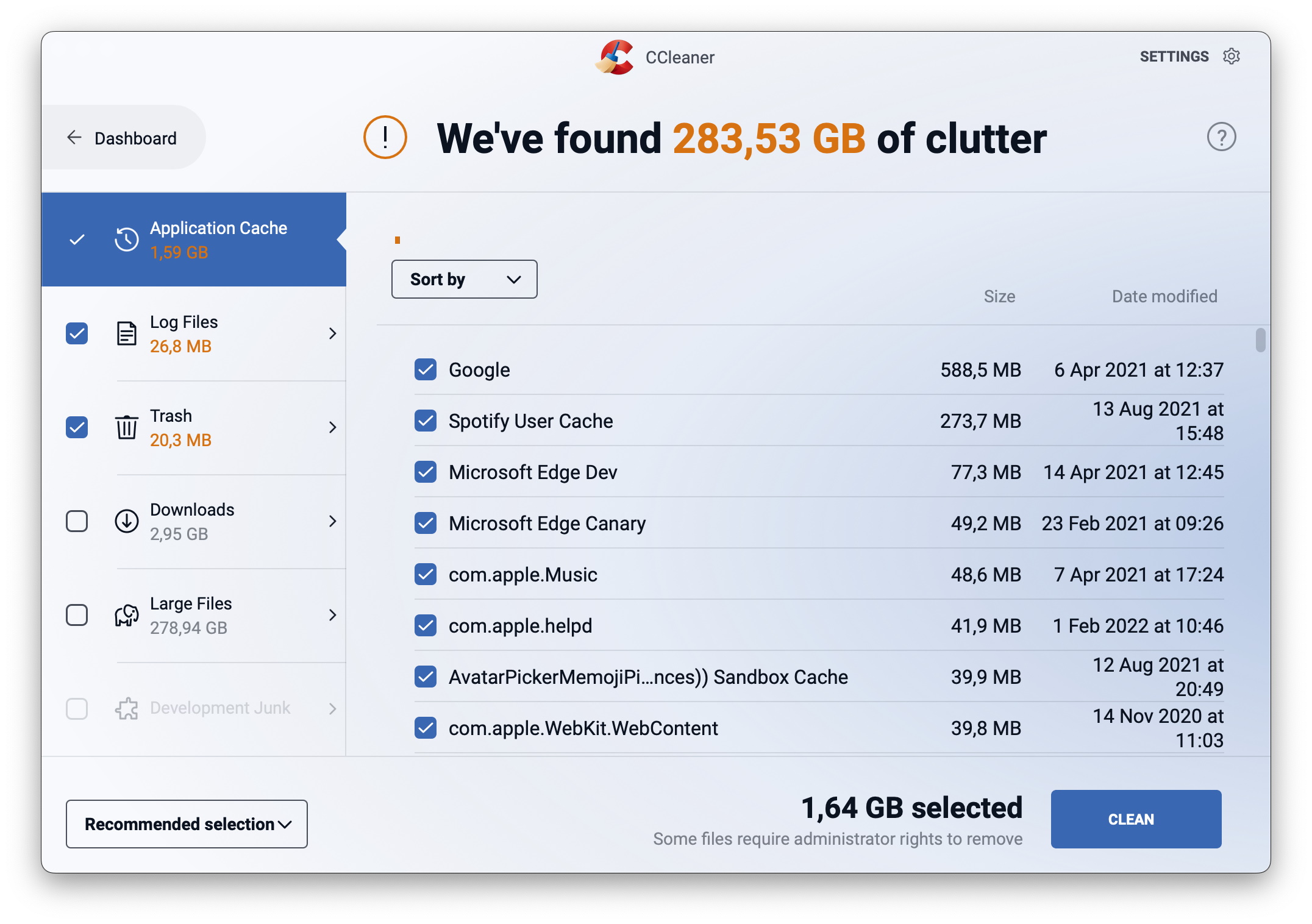 CCleaner for Mac Professional now includes a photo analysis option. This gives you a quick and easy way to track down not only duplicate photographs, but also those which are of a poor standard. This means images which are determined to be out of focus, poorly lit or otherwise unsatisfactory.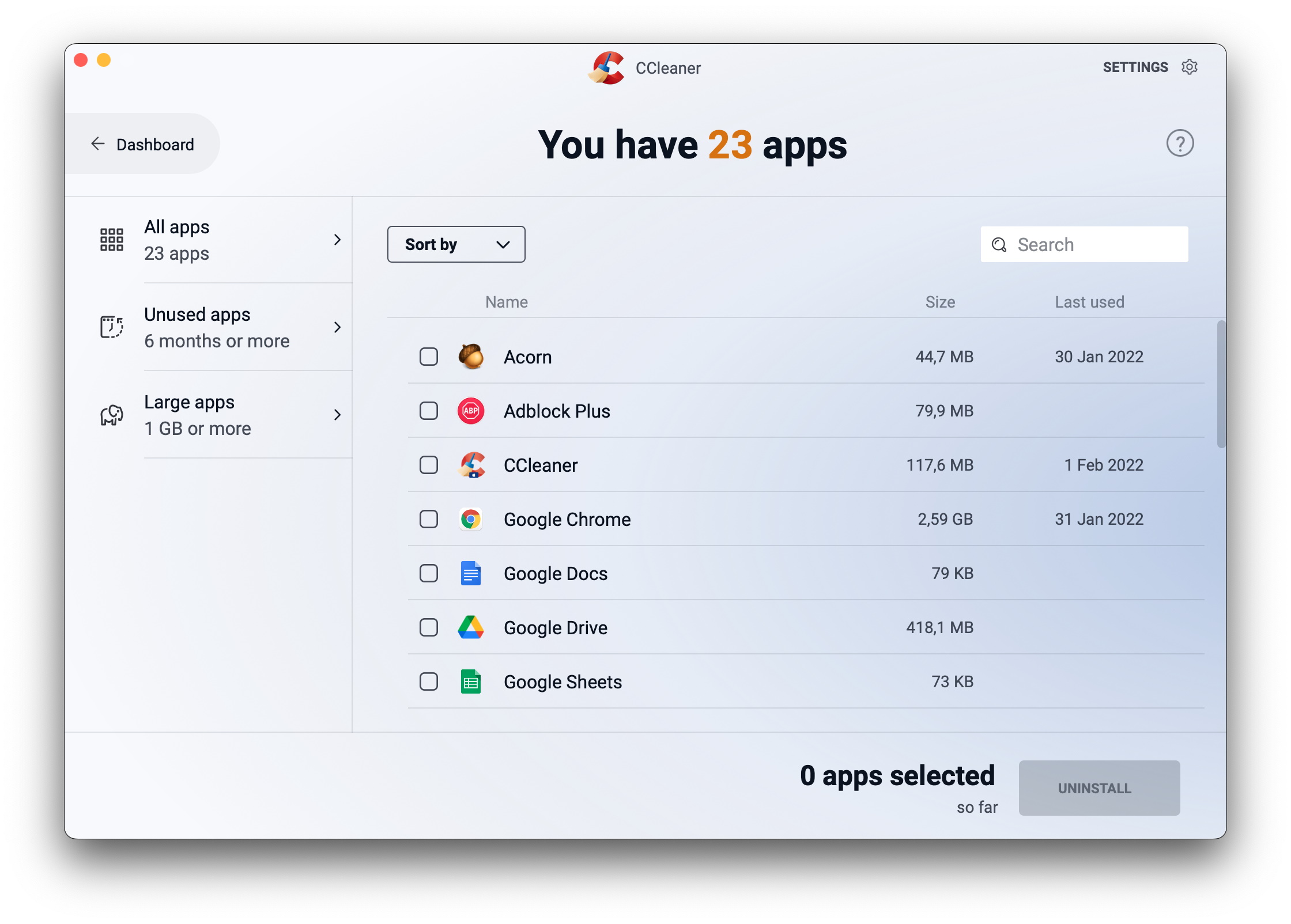 Download CCleaner for Mac 2 here.