LibreOffice 7.3 delivers new features and performance improvements to improve Microsoft Office compatibility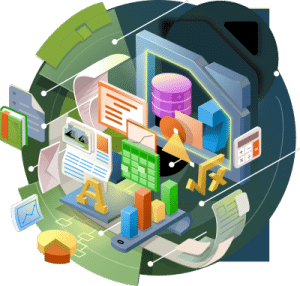 The Document Foundation has released LibreOffice 7.3, the third major point release for its open-source, cross-platform office suite. Accompanied by the tag line, "More performance, more compatibility", the release boasts several noteworthy new features.
The key focus of this new release is better interoperability with Microsoft Office documents.
The first major improvement has been made to LibreOffice Writer's tracked changes feature, which allows users to collaborate on documents and review edits made. Now users will be able to track table row insertions and deletions, along with new visual indicators to track moved text.
Other tracked changes improvements include the ability to track changes to paragraph styles as well as various fixes and tweaks, such as showing bullet and numbering changes at the moved list item, not the at the next one.
Elsewhere, Calc users gain new autocompletion features to speed up data entry -- this works in a similar fashion to Linux Bash shells, whereby users are shown suggestions (and partial suggestions where multiple option exist) that they can accept using the right arrow key.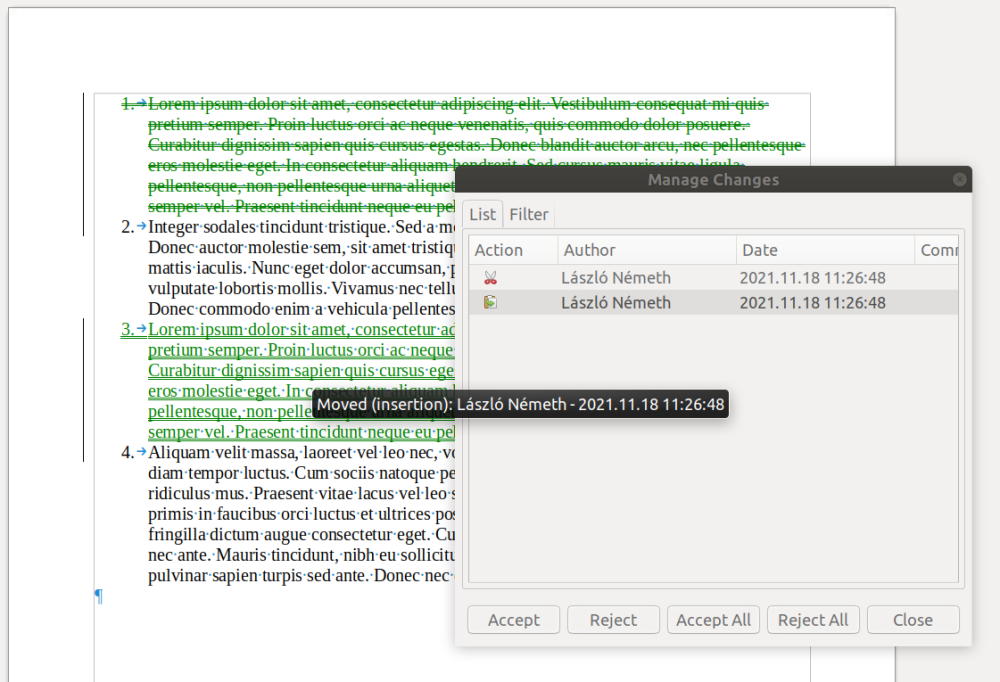 Users also gain the ability to quickly insert barcodes alongside QR codes into documents with a few clicks, while border line widths have also been standardized across the entire suite.
Other improvements focus on improving interoperability with Microsoft Office, from improving the suite's Help system for the benefit of those switching from Office to incorporating further compatibility improvements to the import/export filters.
Such improvements include 'greatly improved' list/numbering import for DOC/DOCX and better support for XLSX charts.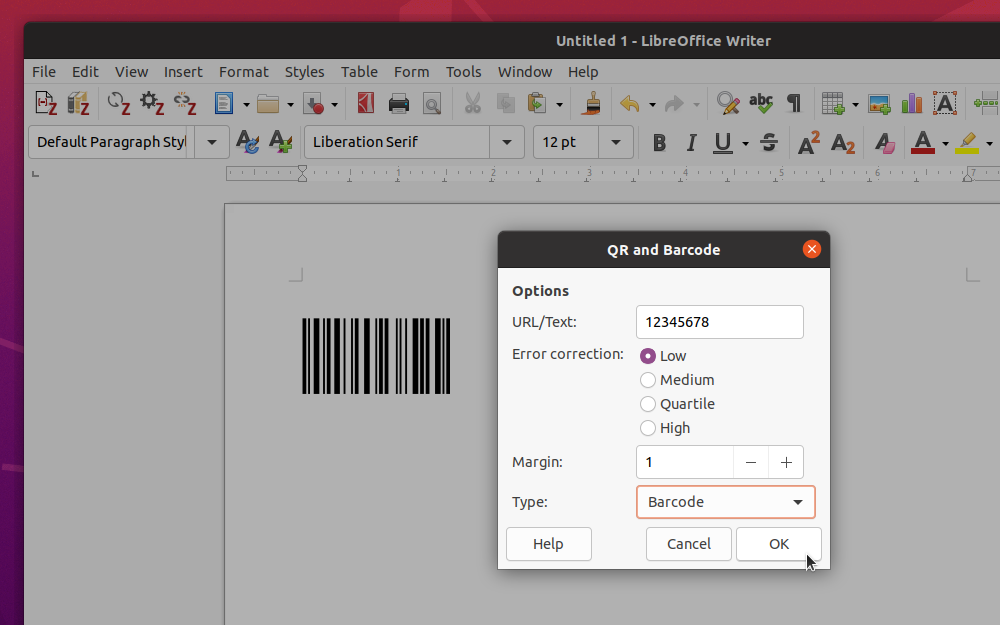 The suite also promises improved performance when opening large Word and Excel files as well as better rendering of some complex documents.
For a complete list of new and depreciated features, plus improvements and fixes, check out the Release notes.
You can download LibreOffice 7.3 for Windows 64-bit and 32-bit, Mac and Linux.