Microsoft releases KB5010342 and KB5010345 updates for Windows 10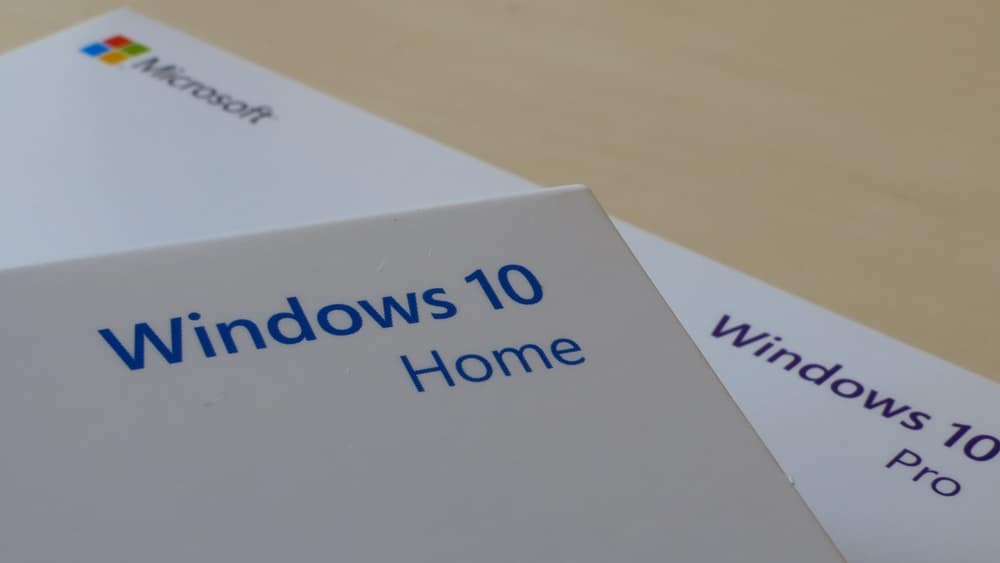 It is the time of the month when Microsoft releases updates for Windows, and we've already looked at KB5010386 for Windows 11. There are also two updates available for Windows 10 users to install -- KB5010342 and KB5010345.
The update you need depends on which version of Windows 10 you are running. KB5010342 is for Windows 10 versions 20H2, 21H1 and 21H1, while KB5010345 is for anyone still running Windows 10 version 1909.
See also:
Both of the updates feature security fixes, so it is important to get them installed as soon as possible. In a support article for KB5010345, Microsoft draws attention to a couple of highlights, one of which is a fix for the same LDAP issue the company has also fixed in Windows 11:
Updates daylight savings time to start in February 2022 instead of March 2022 in Jordan.
Addresses an issue that causes a Lightweight Directory Access Protocol (LDAP) modify operation to fail if the operation contains the SamAccountName and UserAccountControl attributes. The error message is, "Error: 0x20EF. The directory service encountered an unknown failure".
The highlight for KB5010342 is limited to simply fixing the LDAP problem, but we also know that Microsoft has used this update to address taskbar problems, issues with Bluetooth devices and more.
Image credit: Friemann / Shutterstock