The latest update from Microsoft shows that Windows 11 Version 22H2 is feature complete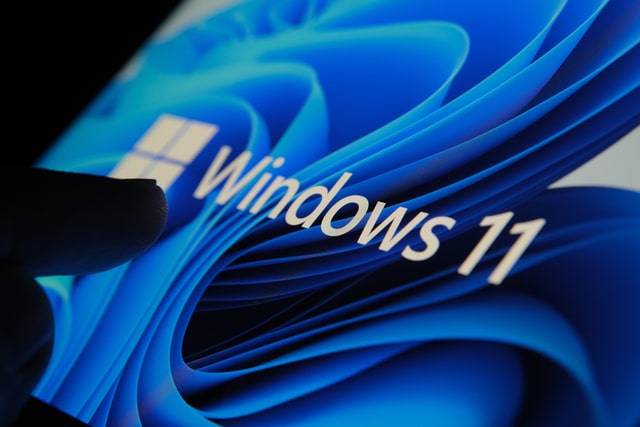 It would appear that the current build of Windows 11 available to Insiders on the Dev Channel is the feature complete version of the upcoming Sun Valley 2 update -- also known as Windows 11 Version 22H2.
Last week, Microsoft released Windows 11 Preview Build 22567 to Insiders, and this was followed shortly after by the KB5012427 update. Billed as an update to "test our servicing pipeline", Microsoft did not add any new features, but it did confirm that the update will be called Version 22H2 -- and this also serves as an indication of the release date.
See also:
Windows 11 Version 22H2 or Sun Valley 2 will be released at some point in the second half of this year. Microsoft has not suggested even the vaguest of release dates beyond this 6-month window, so we can't pin it down more than this.
It is the lack of new features in the most recent update, in addition to the Windows 11 Version 22H2 name being used in Windows Update, that is leading many to the conclusion that the first major update for Windows 11 is not going to be seeing any more new features besides the ones we already see in the Dev builds. The "Feature Complete" nature of the build was confirmed by Microsoft's Zac Mendez, as reported by Deskmodder.de.
As we have covered previously, this first feature update will brings changes such as a revamped taskbar, and an all-new Task Manager. If you want to try out this updated version of Windows 11, you can hop onto the Dev channel, or if you're signed up for the Beta channel you should not have to wait much longer for the build to get a wider rollout for bug-testing.
In all likelihood, it will be the summer when a full release can be expected, and it could even be as late as October to coincide with the one-year anniversary of the launch of Windows 11.
Image credit: mundissima / Shutterstock