Passwordless technology is key to reducing risk and improving user experience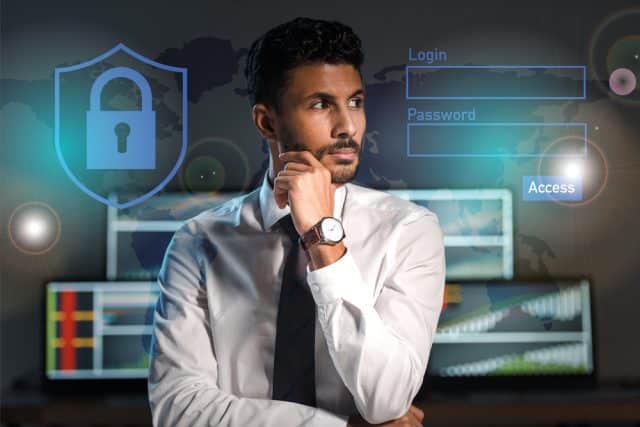 Frustrated by poor user experience and weak security, enterprises are moving towards adopting passwordless, continuous authentication, according to a new report.
The research from Enterprise Strategy Group, sponsored by SecureAuth also shows that multi-factor authentication (MFA) fatigue can result in more friction, loss of productivity and higher IT costs.
While 40 percent of organizations make MFA optional for customers, only 32 percent make it optional for employees. These organizations choose to make MFA voluntary since they recognize the friction 'MFA fatigue' creates each time a customer accesses their products or services.
Using passwordless methods increases IT security and efficiency though, with 57 percent saying it has significantly reduced friction and improved user experience
"Sixty-three percent of organizations using, evaluating, or testing the elimination of passwords say passwordless authentication methods have a significant positive impact on increased IT/security efficiency according to our research," says Jack Poller, senior analyst at Enterprise Strategy Group. "Organizations have a leading advantage with advanced authentication, specifically continuous behavioral-based authentication, that delivers next-generation authentication platform for securing digital identities and organizations."
The study also shows 58 percent of IT and cybersecurity professionals consider risk scoring to be critically important for customer identity types and almost half or organizations critically value risk scores for both third-party organizations and individuals.
"SecureAuth's vision is focused on advanced authentication that is continuous and behavioral based, providing users a frictionless experience while enabling a stronger security posture. The survey findings provide a strong support for our strategy," says Paul Trulove, CEO of SecureAuth.
The full report is available from the SecureAuth site.
Image credit: AndrewLozovyi/depositphotos.com