Over a third of enterprise devices can't run Windows 11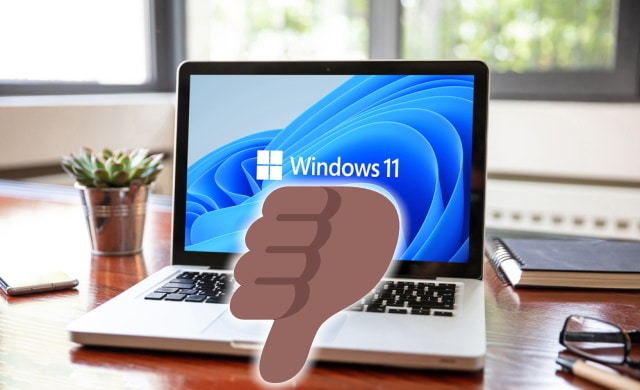 Windows 11 began rolling out in October last year, but more than a third of devices currently in use at the average enterprise are not capable of running it according to new research from Riverbed|Aternity.
Analysis of data from millions of employee devices across hundreds of global companies using the Aternity Digital Experience Management platform seeks to better understand the state of Windows 11 readiness.
The hardware requirements of Windows 11 may make migration challenging for businesses with lots of devices. This is made more problematic as supply chain issues may make sourcing new hardware tricky.
According to the report 34 percent of devices currently in use can't run Windows 11, and although 22 percent can be upgraded 12 percent will need to be replaced entirely to accommodate the latest OS.
The requirement of Trusted Platform Module (TPM) 2.0 is the main stumbling block driving the need for device replacement. The report shows 10 percent of devices will need to be replaced due to a lack of TPM 2.0 and another 11 percent will need to be upgraded to run TPM 2.0 before moving to Windows 11.
In addition nearly 20 percent of devices will need their storage upgraded to meet the minimum 64GB of available storage space to migrate to Windows 11.
The report recommends that enterprises thoroughly audit their device inventory to determine which devices need upgrade or replacement. The report's authors note, "As we've seen through other OS system upgrades, there can be many downstream effects on device and application failures. Enterprise IT teams should undergo thorough testing before starting a Windows 11 migration and closely monitor device and application performance as the migration begins."
The full report is available from the Riverbed|Aternity site.
Image credit: gioiak2 / depositphotos