Buying the Zorin OS 16.1 Pro Linux-based operating system can help Ukraine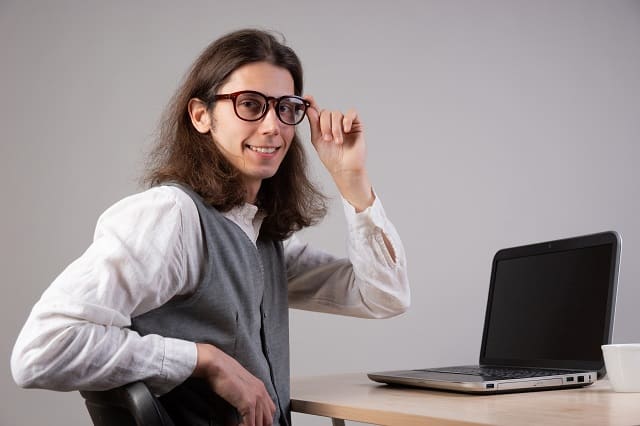 Zorin OS is one of the best Linux-based operating systems around, thanks to its focus on elegance and simplicity. It offers familiarity to Windows-switchers too. Ultimately, Zorin OS is a solid distribution for both Linux beginners and experts alike.
Today, the first "point" release of Zorin OS 16 becomes available for download. Zorin OS 16.1 comes with security patches plus other goodies, such as the great LibreOffice 7.3 office suite and other updated packages.
This version of the operating system is loaded with support for new hardware too, such as Sony's PlayStation 5 Dual Sense game controller and Apple's Magic Mouse 2. How cool is that? Those with very modern PCs will appreciate support for 12th generation Intel Core processors and NVIDIA RTX 3050 graphics cards. The developers also promise better support for Wi-Fi cards and printers.
Do you want to try Zorin OS 16.1 for yourself? You can grab an ISO from the download page here. Don't be scared by the $39 asking price, as that is only for the "Pro" variant of the operating system. The "Core" version is entirely free. With that said, the Pro variant does have some pretty cool additional features -- you can compare the two versions on the download page linked above.
Most people will find the Core version meets their needs, so that is what I typically recommend. However, even if you don't need the Pro features (or you are simply against ever paying for Linux distributions), you may want to buy Zorin OS 16.1 this week anyway. Why? Because if you purchase it between today and March 17, you are helping the war-torn Ukraine.
The developers explain, "All profits from new purchases of Zorin OS Pro for the next week will be donated to humanitarian aid causes helping the people of Ukraine." The charities that will receive these funds are Doctors Without Borders, The Red Cross, and Tabletochki.
Image credit: trismegist/depositphotos.com