Netflix is going to trial charging users who share their account password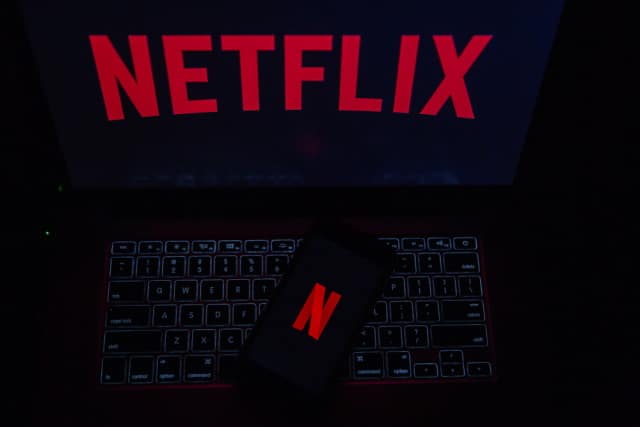 There can be few Netflix users out there who have not teamed up with friends or family to share a single account between multiple households. While this is a great way to reduce the cost of accessing the streaming service, Netflix is a little irked at the revenue it is missing out on as a result.
As such, the company has announced that it is planning a test that will prompt some password-sharers to pay a bit extra to add extra "sub accounts" to their Standard and Premium plans.
See also:
In an announcement entitled "Paying to Share Netflix Outside Your Household", the streaming company says that it is concerned about the fact that "accounts are being shared between households", saying that it is "impacting our ability to invest in great new TV and films for our members".
The company blames "confusion about when and how Netflix can be shared" stemming from features like separate profiles and multiple streams available to Standard and Premium subscribers.
The solution is to trial the introduction of two new features:
Add an Extra Member: Members on our Standard and Premium plans will be able to add sub accounts for up to two people they don't live with -- each with their own profile, personalized recommendations, login and password -- at a lower price: 2,380 CLP in Chile, 2.99 USD in Costa Rica, and 7.9 PEN in Peru;
Transfer Profile to a New Account: Members on our Basic, Standard, and Premium plans can enable people who share their account to transfer profile information either to a new account or an Extra Member sub account - keeping the viewing history, My List, and personalized recommendations.
The trial will start over the next few weeks and will be limited to Chile, Costa Rica and Peru -- so unless you live in any of these three countries, your Netflix password sharing is safe... for now.
Image credit: Mykolastock / Shutterstock