Oops! Microsoft didn't want you to know about adverts in Windows 11's File Explorer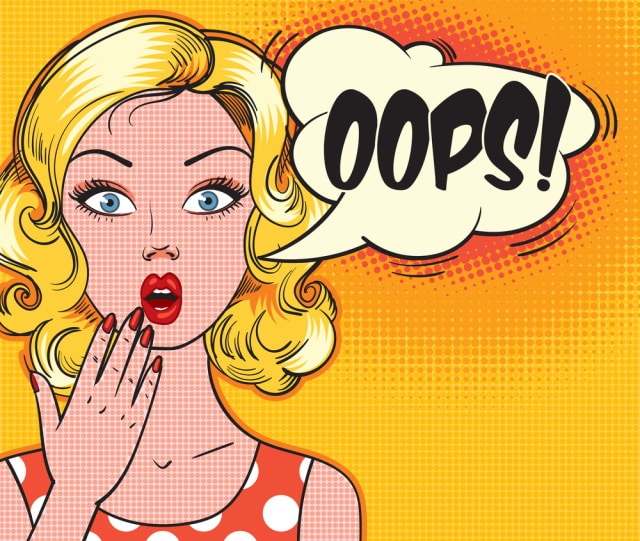 News recently came to light about Microsoft's apparent plans to bring ads to File Explorer in Windows 11. Like many of the other recommendation engines the company has introduced to its products over the years, the reception was less than warm.
The ads appeared for some -- but not all -- users of the latest insider build of Windows 11, leading to the assumption that Microsoft was testing the water to see how people reacted. Now there has been something of a backlash and Microsoft has issued a statement indicating that users were never meant to see this "experiment".
See also:
Microsoft's senior program manager for Windows, Brandon LeBlanc, issued a very brief statement to the Verge suggesting that the feature was never meant to get a public airing.
In his statement, LeBlanc said of the File Explorer ads:
This was an experimental banner that was not intended to be published externally and was turned off.
It is impossible to ascertain the veracity of this statement, but whether it is true or not does not particularly matter -- this remains concerning.
If what LeBlanc says is true, it means that Microsoft is experimenting with ads in secret and could still unleash them at some point in the future. But this does raise the concern that if the feature was not meant to be released externally, how or why on Earth was it?
If what he says is not true, however, it suggests that Microsoft fully intended to bring ads to File Explorer, failed to foresee the terrible reaction it garnered, and quickly decided to backtrack on its plans.
What it is important to note is that LeBlanc's short statement does not in any way rule out the possibility of more ads coming to Windows 11. The very fact that Microsoft is thinking about it will be enough to irritate many users, and the company may have to work hard to regain trust.
Image credit: kharlamova_lv / depositphotos