After tests, Microsoft has decided to add the 'System requirements not met' watermark to Windows 11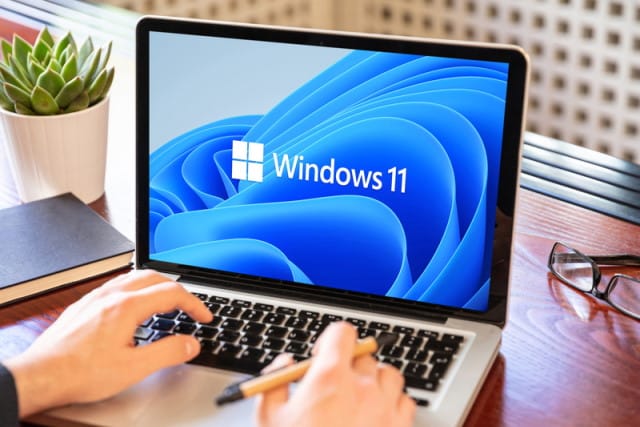 Looking for another reason to be annoyed by Windows 11? Microsoft delivers yet again. It is not very long since the company started A/B testing a watermark on the desktop of people who had installed Windows 11 on unsupported hardware. Now, for reasons best known to Microsoft, the decision appears to have been taken to roll out this irritating banner.
In the latest update pushed to the Release Preview Channel, the watermark is present for everyone running Windows 11 on hardware that doesn't make the grade. The message has changed slightly, now reading "System requirements not met. Go to Settings to learn more". The good news? You can take steps to hide the watermark if it grates on your nerves
See also:
Given Microsoft's desire for everyone to get the best possible experience from Windows 11, it is not really surprising that the company has taken such an aggressive stance about encouraging people to only install the operating system on suitable hardware. But this does nothing to reduce the irritation that will be felt by those who find their desktop blighted by this message.
As noted by Windows Latest, visiting Settings as suggested by the watermark results in seeing a further warning about system requirements not being met. It does seem, however, that there are no adverse side-effects from having Windows 11 installed on such hardware. Microsoft has previously warned of potential "damage" to such systems though, and has said that some security updates may not be delivered to unsupported systems.
For most people who see the warning, it will just be annoying and is unlikely to result in users upgrading hardware or reverting back to Windows 10.
Thankfully, the registry hack that could be used during the testing period to hide the watermark still works. Use the following steps to banish it from sight if you don't want to see it:
Press Windows + R to activate the Run dialog
Type regedit and press Enter to launch the Registry Editor
Pay a visit to HKEY_CURRENT_USER \ Control Panel \ UnsupportedHardwareNotificationCache
Locate the key called SV2, double click it
Change the value to 0 and then restart Windows
Image credit: rawf8 / Shutterstock