Get ready for the death of Internet Explorer 11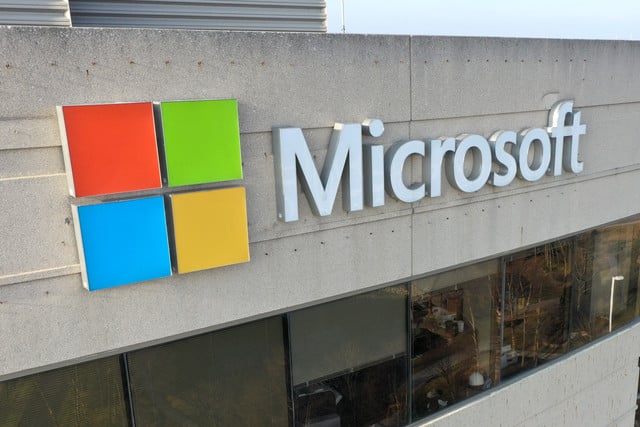 It may seem like a relic of the past, but Internet Explorer is still doggedly hanging on. But not for much longer. Microsoft has issued a reminder that it is mere months until the desktop app for the browser is retired.
The big day is June 15, and at this point it will be time for Internet Explorer 11 users to move on and pick an alternative. While the death of Internet Explorer has been a very long time coming, the retirement of the app will represent the end of an era.
See also:
When the date rolls around, or shortly after it, Microsoft will issue an update that will wipe Internet Explorer from the hard drives of Windows 10 computers that have it installed and then redirect them to Edge.
Microsoft Edge -- the browser the company would very much prefer you to switch to -- will continue to offer legacy support in the form of IE Mode. While this is of little importance to the vast majority of people, it will remain useful for companies whose web-based apps are still reliant on Internet Explorer.
The notice posted on Microsoft's Release Health page says:
As previously announced, the future of Internet Explorer on Windows is in Microsoft Edge. Internet Explorer mode (IE mode) provides legacy browser support within Microsoft Edge. Because of this, the Internet Explorer 11 (IE11) desktop application will be retired on June 15, 2022, for certain versions of Windows 10. This means that the IE11 desktop application will no longer be supported and afterward will redirect to Microsoft Edge if a user tries to access it.
While a little old now, Microsoft posted details about what the retirement of Internet Explorer means in a blog post last year. Available here, it contains some useful information and is worth checking out.
Image credit: Eric Glenn / Shutterstock