Microsoft says PowerToys may cause Outlook PDF preview errors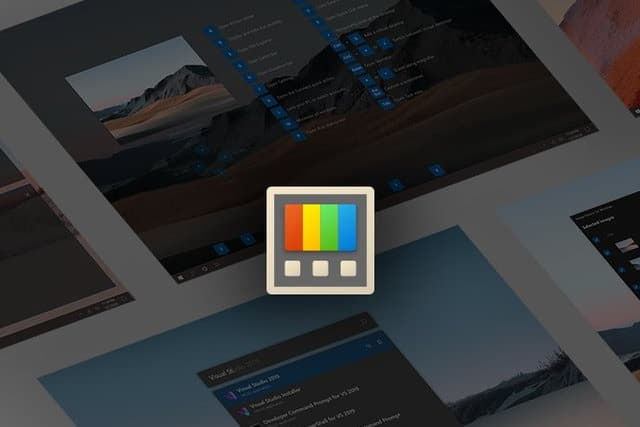 When we write about PowerToys, it is usually about new releases and the new features that have been added; but not always. For instance, Microsoft has issued a warning that the popular utilities collection may be causing problems for some people, specifically with previewing PDF files in Outlook.
If you have seen an error message that read "This file cannot be previewed because there is no previewer installed for it", Microsoft has a couple of solutions for you. One relates to Adobe Acrobat Reader and the other to PowerToys.
See also:
Microsoft says that the first potential cause of the issue is that "Adobe Acrobat Reader is not installed in the same bitness as Outlook Desktop". What the company means by this is that you may have 64-bit Acrobat Reader installed alongside 32-bit Outlook, or 32-bit Acrobat Reader with 64-bit Outlook. The simple solution is to change the version of Acrobat Reader you have installed.
But in the same support document, Microsoft also points to PowerToys as a possible cause: "Microsoft PowerToys is installed and has overridden the PDF Preview setting".
The company offers up a solution, saying:
From the Windows Start Menu, search for PowerToys App and open it. Select File Explorer Add-ons and disable Enable PDF (.pdf) preview.
The support document is available here.