Get AOMEI Backupper Professional and other tools free to celebrate World Backup Day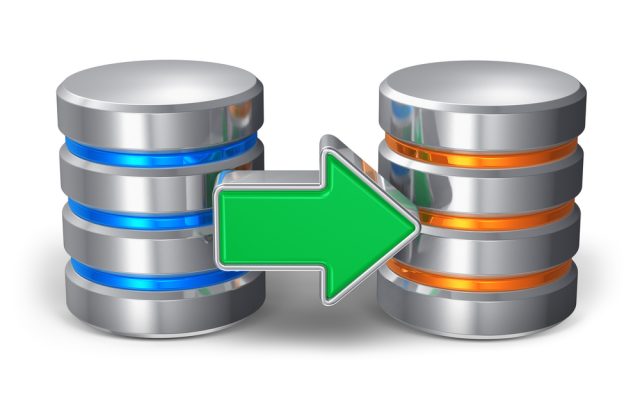 With this year's World Backup Day on March 31st approaching fast, AOMEI is giving BetaNews readers the chance to get their hands on $109.89 worth of software free of charge.
AOMEI Backupper Professional allows Windows PC users to backup and clone their drives. It's a handy tool if you've been putting off upgrading to Windows 11 because it allows you to roll back to an earlier OS if the update fails.
Not a Windows user? No problem. AOMEI MBackupper, which allows you to backup iPhones, iPads and iPods, is also included in the offer, along with AOMEI Data Recovery Assistant for iOS which allows you to get back lost or deleted iOS data.
As if that wasn't enough you can also get AOMEI CBackup, which lets you backup both PC and cloud data to another secure cloud, and is also available free as part of the offer.
All four products together will save you $109.89 over their normal purchase prices.
If you want to take the opportunity to update your backup software and protect your data at no cost, all you have to do is visit this link. You have until April 2nd to take advantage of the offer.
Image Credit: Oleksiy Mark / Shutterstock