Facial recognition comes to deepin Linux -- can you trust China with your face?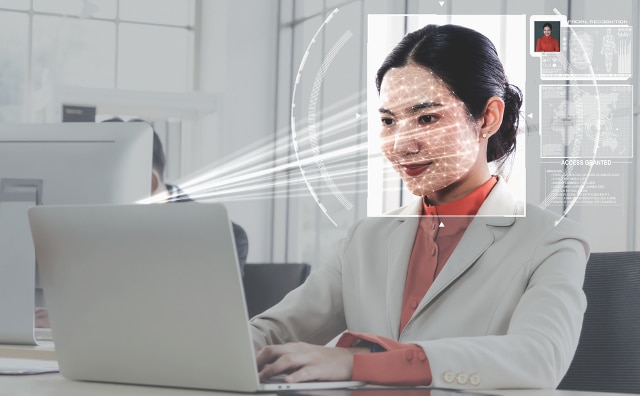 deepin is one of the prettiest Linux distributions, and many people use it every day. Unfortunately, there is a big problem with the operating system -- it is developed in China. While the Chinese people are good, the government of that country is not -- it oppresses its citizens and censors a lot of information. And so, some people are wary of using any Chinese-made software. That is understandable.
Normally I am OK with using deepin Linux, despite its Chinese roots, as it is largely open source. However, with version 20.5, I am a bit hesitant. You see, the newest variant of the operating system adds optional facial recognition for gaining access to your computer. This is similar to Microsoft's Windows Hello -- something I use regularly. But Microsoft is a USA company. When it comes to deepin, can we trust China with our faces?
Despite being a pretty significant new feature, the deepin 20.5 developers only share the following brief statement regarding it.
Face recognition, one of the biometric authentication methods, is supported on adapted devices. After enrolling your face in Control Center, next time on the lock screen and the login interface, you can log in to deepin with your face ID.
There is no mention of privacy or security, and that is very worrying. When rolling out such a substantial addition to the operating system, I expect the developers to give very clear and detailed information about how it works, including how user data will be protected. Nope, not at all. The announcement does not even touch on that.
Does this mean that we cannot trust deepin Linux with our biometric data, such as facial images? Not necessarily. Only you can determine your own trust levels. For me personally, however, I am absolutely not comfortable using this feature due to the lackadaisical announcement, and I will instead wait for more information before even considering it in the future.
Image credit: BiancoBlue /depositphotos.com