Microsoft introduces a new compatibility hold to block upgrades to Windows 11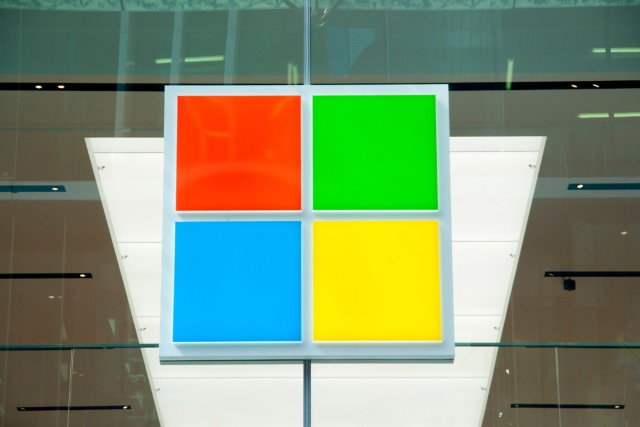 With a warning that "IE11 data might not be accessible after upgrading to Windows 11", Microsoft has added a new compatibility hold to prevent some people from upgrading to the latest version of its operating system.
The issue affects Windows 11 version 21H2, and Microsoft has not given any indication of how many people might be impacted. It means that some Windows 10 users looking to upgrade to Windows 11 will simply not be offered the update until they have jumped through certain hops.
See also:
Writing about the issue in a support document, Microsoft says: "After upgrading to Windows 11, saved information and data from Internet Explorer 11 (IE11) might not be accessible if you did not accept to import it into Microsoft Edge before the upgrade."
The company points out that if you have agreed to import your IE11 information and data into Microsoft Edge in Windows 10 before upgrading to Windows 11, your device should not be affected by this issue.
The document continues:
To safeguard your upgrade experience, we have applied a compatibility hold on devices affected by this issue to prevent them from installing or being offered Windows 11. Affected devices are those in which IE11 is the primary browser used or IE11 is set as the default browser. If your organization is using Update Compliance, the safeguard ID is 37820326.
Microsoft says that a future release of Edge will address the problem, pointing out that "the issue should be resolved for devices that have not yet upgraded and devices that have already upgraded to Windows 11 without accepting to import IE11 data into Edge".
Image credit: Adwo / Shutterstock