Microsoft relents and makes it easier to change the default web browser in Windows 11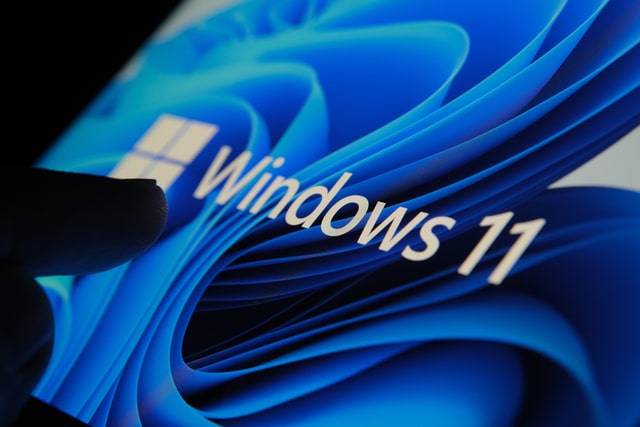 Microsoft has made numerous missteps with Windows 11, but one that drew a lot of attention was the convoluted method involved in changing the default web browser. But following complaints and criticism, the company has backtracked and dramatically simplified the process.
The change was quietly introduced with the release of the KB5011563 update for Windows 11. This is currently an optional update, but the fact that Microsoft has now made it so much easier to set the default browser to something other than Edge is one very good reason to get it installed right now.
See also:
For Window Insiders, the easier method of setting the default browser has been available since late last year, but the vast majority of Windows 11 users are not signed up for the Insider program.
The change means that there is now no longer a need to jump through an absurd number of hoops, configuring associations for multiple file types, just to move away from Edge. If you're looking to change your default browser to Firefox, Chrome, or anything other than Edge, here's what you need to do (assuming you have installed the KB5011563 update, that is):
Open up Settings from the Start menu or by pressing Windows + I
Move to the Apps section and click Default apps
Find the entry for your preferred web browser, select it, and then click Set default
It is not all good news, however. Even with your default web browser changed, some links -- such as those in Widgets and search -- will continue to open in Edge unless you use a third-party tool to force your browser preference across Windows 11.
Image credit: mundissima / Shutterstock