Avast One receives a major makeover to improve protection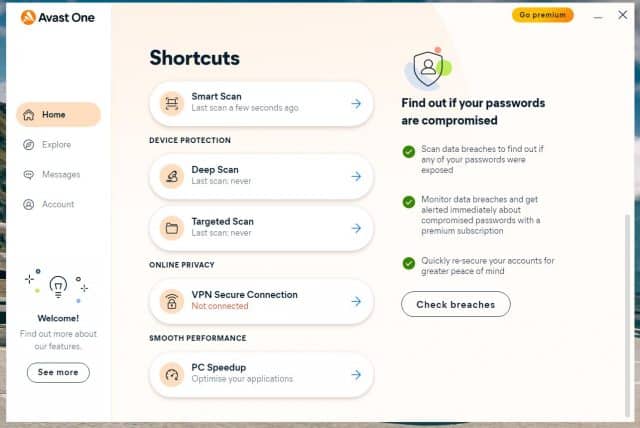 Launched last year, Avast One aimed to offer a comprehensive protection suite with both free and paid for editions.
The company has now announced significant enhancements to the product, with new features designed to protect people from online scams, fraud, and other personal privacy threats.
SEE ALSO: Avast Ultimate Security 2022 secures your entire household for two years for just $30
Changes include Email Guardian which blocks malicious attachments to emails received in dedicated email apps installed on the desktop, and prevents the user from sending malicious attachments to others. An Online Safety Score gives the user regular feedback on their digital habits and personalized tips to help them take control of their online safety. And Privacy Advisor provides a step-by-step guide to enhancing privacy settings on popular websites and services including Amazon, Facebook, LinkedIn, Twitter, Skype, Instagram, YouTube and Reddit.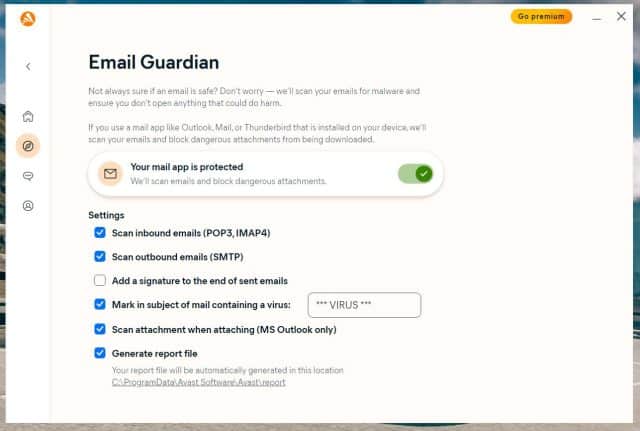 Paid versions also get Scam Protection which notifies the user when they receive a message, over SMS, social media or messaging apps, where a potentially dangerous link has been identified. As well as a Smart VPN that allows users to configure the VPN to automatically connect during a preferred situation, such as when joining a public Wi-Fi network or logging onto a banking website.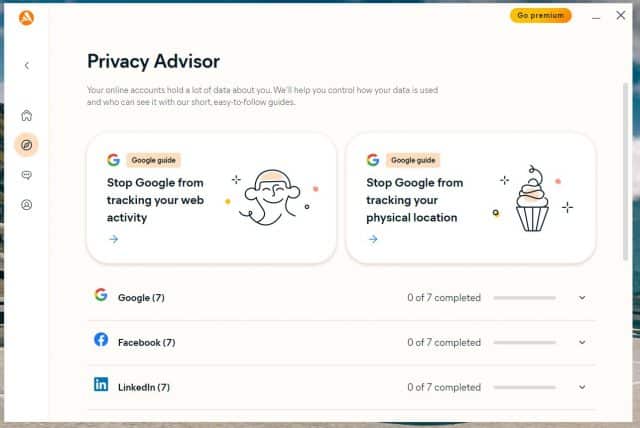 "We know scams are a cause for concern for a lot of people so our goal with the new additions to the Avast One suite was to help them regain confidence and peace of mind when using the internet and their devices," says Vita Santrucek, chief product officer at Avast. "Not only are scams and other forms of online fraud more pervasive, they're also more sophisticated, to the extent it's really hard to differentiate between content that's benign and content designed to exploit. Scammers take advantage of current affairs to reel people in, for example, two years ago we saw a spike in Covid-related scams, and in February and March this year we saw scams related to the Ukraine war."
Avast One is available in three different versions. Essential, the free service; Individual, which supports a single user for up to five devices for $4.19 per month or $99.99 per year (reduced to $50.28 in the first year); and Family for up to six users across 30 devices at $5.79 a month or $139.99 a year (reduced to $69.48 in year one). It's available now in the US, UK, Canada, Australia, France, Germany, Switzerland and Austria, and is compatible with Windows, Android and iOS devices.
You can find out more and download the software at the Avast site.