Google is going to help you improve your privacy in Chrome with Privacy Guide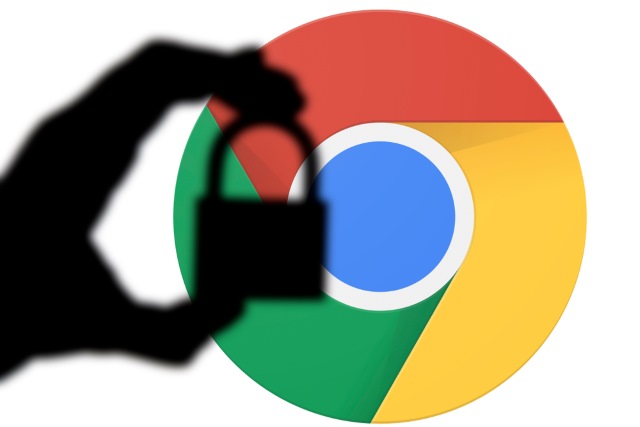 Google is rolling out a new feature to Chrome users which it says will help to protect privacy while online.
Although the Privacy Guide does not add any new privacy options, it serves as a step-by-step guide that will enable users to implement the settings that are most appropriate. As well as providing guidance through what can be a confusing sea of settings, the new addition also offers up explanations about different options.
See also:
Privacy Guide is being delivered to people using Chrome 100 and above, with Google saying that the roll out is taking place over the coming weeks. For now, there is only mention of it being made available in the desktop version of the browser.
In a post announcing the feature, Google says:
Developed at the Google Safety Engineering Center (GSEC), Privacy Guide is a step-by-step guided tour of some existing privacy and security controls in Chrome -- so you can make and manage the right selections for you in one spot.

When you navigate through Privacy Guide, you'll learn about the 'Why' behind each setting, and how it impacts your browsing experience, so you can easily understand what happens. To start, Privacy Guide will include controls for cookies, history sync, Safe Browsing, and Make Searches and Browsing Better. As we receive feedback from the community, we may add more settings to the guide over time.
The announcement does not come as a huge surprise as references to Privacy Guide had been spotted late last year.
While the new feature is unlikely to do much to change Google's reputation as being an invader of privacy, anything that empowers users to wrestle back even the smallest amount of control is to be welcomed.
Image credit: Ink Drop / Shutterstock