Elon Musk asks, as Twitter's largest shareholder, if users want an Edit button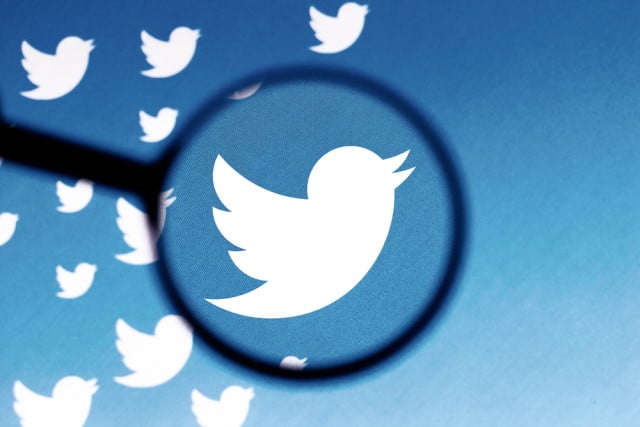 Elon Musk, the CEO of both Telsa and SpaceX, recently went shopping. He splashed $2.89 billion on Twitter stock, making him the largest shareholder in the company, with a hefty 9.2 percent holding.
While it is not yet clear what Musk intends to do with the influence he now undoubtedly wields, he is certainly not going to be sitting quietly. In a tweet posted overnight, the entrepreneur tweeted a poll asking if Twitter users would like an edit button.
See also:
Musk's edit button poll is not the first he has conducted on Twitter. Towards the end of last month, he asked Twitter users if they thought the site adhered to the principles of free speech:
It is also not the first time the prospect of an edit button has been raised. Just a few days ago, Twitter posted:
This was an April Fool, but there has been much demand over the years for the option to edit tweets. While it is something that Twitter founder Jack Dorsey was opposed to, he is now out of the picture. Elon Musk's latest poll uses a couple of deliberate spelling mistakes ("yse" and "on") to highlight why so many people feel this option would be a helpful addition:
The tweet has proved highly conversation-provoking, with the CTO of Meta weighing in on an argument about the value of an editing option:
While it would be easy to dismiss Musk's poll as the musings of a megalomaniacal tech investor, it drew the attention of Twitter CEO Parag Agrawal who gave it a retweet:
So, is there a tweet editing option on the way? It seem unlikely, but you just never know...